If you're aiming to lose weight and embrace a healthier lifestyle, it can be difficult to know which diet plan to choose, as there are so many options out there. Here are some things to consider, which can help you determine which OPTIFAST diet plan best fits your lifestyle.
Don't choose the first diet plan you come across, such as 'The Cabbage Soup Diet'. It's unlikely you'll really want to eat nothing but cabbage soup for weeks on end – think about what's important to you.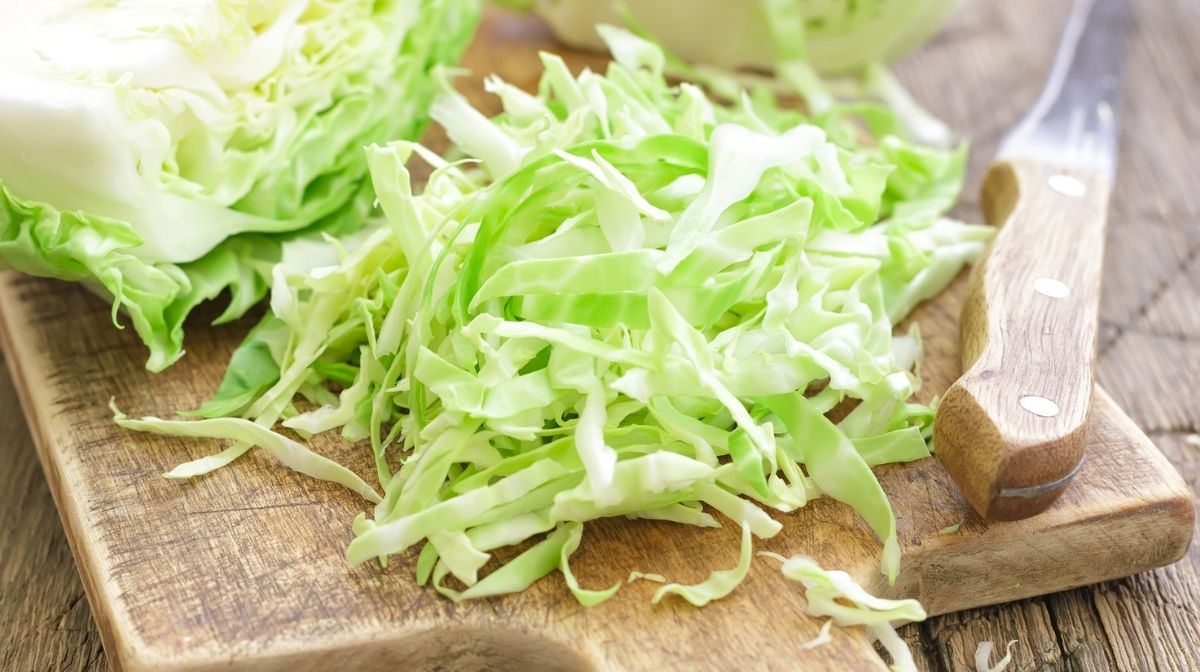 A diet plan that offers variety, tasty flavours and flexibility are key factors that can help you stay on track. All of the OPTIFAST diet plans offer these and the ability to choose among different plans depending on your goals.
Let's take a look at which one could be right for you…
Six-Week Plan
Our Six-Week Plan is our most intense diet plan. It involves a total replacement of all of your meals for at least three weeks, using our scientifically designed OPTIFAST products, which include a range of different flavoured Bars, Shakes, Soups and Desserts.