The NHS Low Calorie Diet Programme is now being offered to thousands of people in England, and Nestle Health Science is pleased to announce that OPTIFAST has been selected as a preferred product for the NHS Low-Calorie Diet Programme, supplied by Oviva.
As part of the NHS diet program programme, up to 5,000 people will have the opportunity to try a weight loss "soup and shake" diet from a range of partners, including OPTIFAST.
As mentioned in The Times on 31st January 2022, more than 2,000 of the participants in the "NHS Soups and Shakes Diet" saw an average weight loss of 2 stone with the support of OPTIFAST products.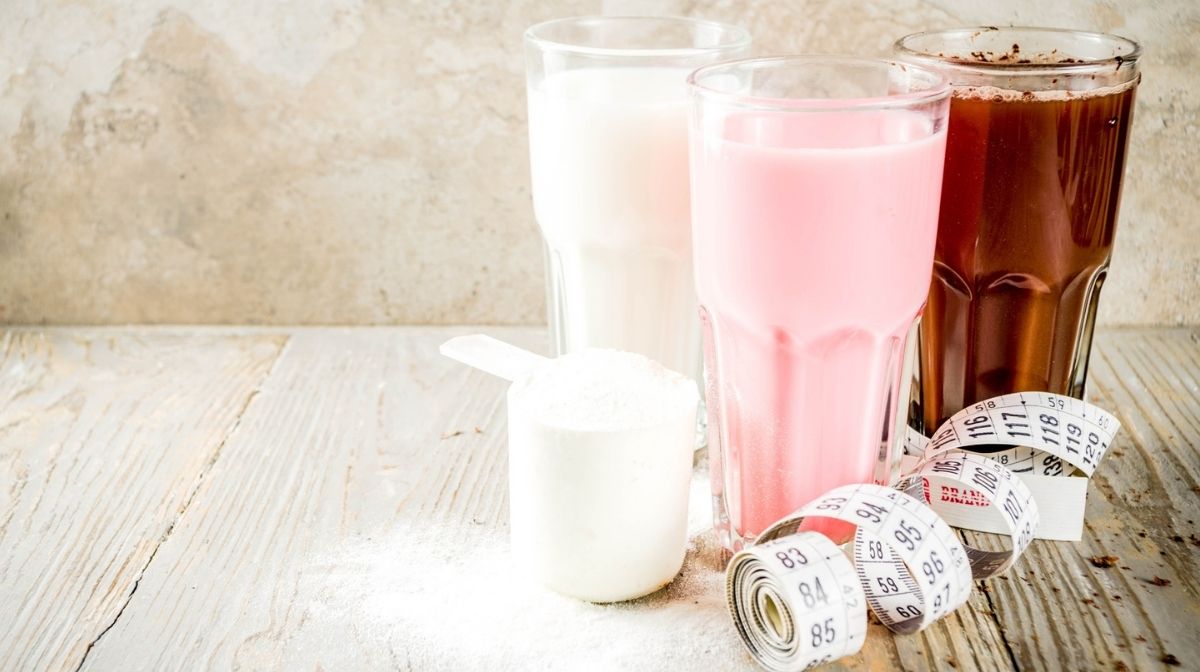 The weight loss plan is designed for people living with type 2 diabetes who are also overweight; initial trials have shown positive results, with many participants successfully placing their diabetes into remission.
Obesity and type 2 diabetes have both been closely linked with an increased risk of complications where COVID-19 is concerned. With the coronavirus pandemic ongoing, health experts are encouraging people to get as fit and healthy as possible to protect not just their own health, but also the NHS.
How the NHS Low Calorie Diet Programme Works
To be eligible for the free NHS Low Calorie Diet Programme, you'll need to have received a diagnosis for type 2 diabetes in the past six years, and be considered to be an unhealthy weight.
In the first stage of the weight loss plan, you'll be asked to replace all of your normal meals with soups and shakes, consuming no more than 900 calories a day.
After a few months, when some weight loss has been achieved, you'll start to introduce more solid foods. You'll also be offered support either one-on-one, as part of a group or via an app to help you to maintain a healthy, nutritious diet, and to encourage you to take part in regular exercise. At OPTIFAST, we've partnered with OVIVA to deliver digital support.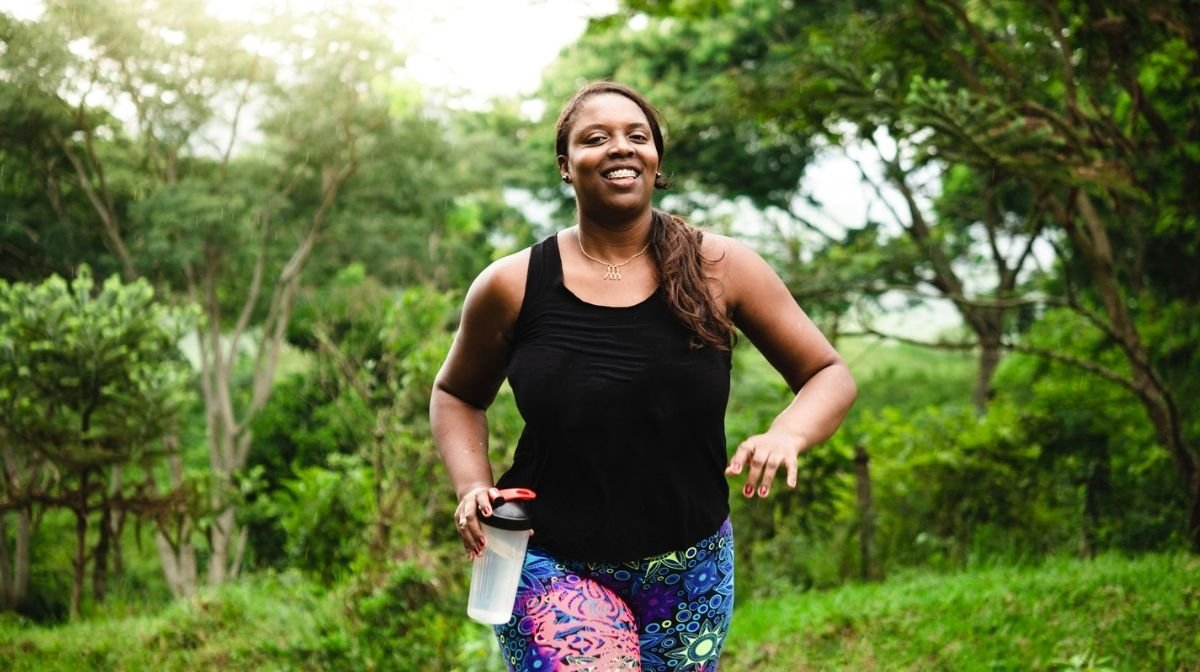 Among initial participants, the weight loss plan was proven to help improve diabetes control and reduce the reliance on diabetes-related medication. What's more, it was found that almost half of people taking part in one trial achieved remission of their type 2 diabetes in just one year.
OPTIFAST Shakes & Soups
OPTIFAST shakes and soups are nutritionally balanced, containing the nutrients, vitamins and minerals you need to keep your body healthy while undergoing the weight loss programme.
They're a convenient option that fit easily into a busy lifestyle, and they're a great source of protein (with at least 20g per serving) and fibre, to keep you feeling full even though you're eating less.
Our shakes are available in a range of delicious flavours, including Vanilla, Strawberry, Banana, Chocolate, Coffee and Caramel, while our soups come in Tomato, Vegetable, and Potato & Leek flavours.