A total diet replacement plan can be a great way to kick-start your weight loss journey, while still making sure you're getting all the nutrients, essential vitamins and minerals your body needs to be healthy.
OPTIFAST has been recommended by Oviva as a preferred product supplier for the NHS Low-Calorie Programme, which recommends consuming approximately 800 calories per day.
Totally replacing your meals can be a huge change, so how do you stay on track to reach your goals?
1. Do Your Research
Before beginning a total diet replacement program, do your homework and research exactly what replacing all your meals involves to see if it's right for you.
After you decide you're ready for a complete lifestyle change, a total diet replacement plan can be a great starting point.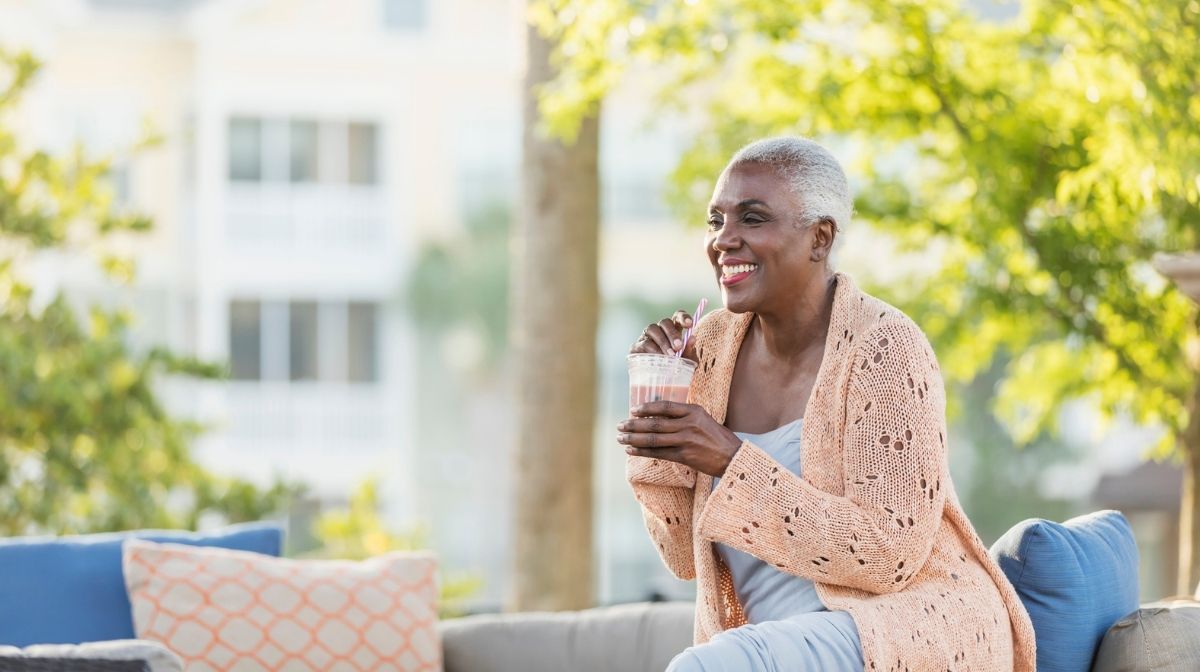 Speak to your GP before starting any weight loss plan to address any doubts or queries about whether it's the right choice for you. If you intend to follow the total diet replacement plan for a period of longer than three weeks, speak to your healthcare provider.
2. Track Your Progress
Before starting any new diet plan, take a few full-length pictures of yourself. These will help to motivate you and track the progress of your weight loss journey.
Some people find it motivational to write down 2-3 things they'd like to achieve after weight loss, such as running.
Stick to your total diet replacement plan, and enjoy seeing the progress you make from your 'before' photo.
3. Know the Rules
Before starting, make sure you know your plan inside out. This way, you'll know exactly what you need to do to stay on track.
With our OPTIFAST Total Diet Replacement Plan, you can have four OPTIFAST meal products a day for a total of approximately 800 calories.
4. Stock Up on the Good Stuff
Get rid of all temptations in your kitchen before starting your diet plan – if there are no unhealthy snacks or processed foods in your house, you'll be less tempted to eat them. As you'll be replacing all of your conventional foods for a while, gift to friends or family or donate the food items to your local food bank.
Stock up on the things you can eat – swap unhealthy snacks for our delicious OPTIFAST Bars, and any sweet treats in your cupboard for our tasty Vanilla Desserts.