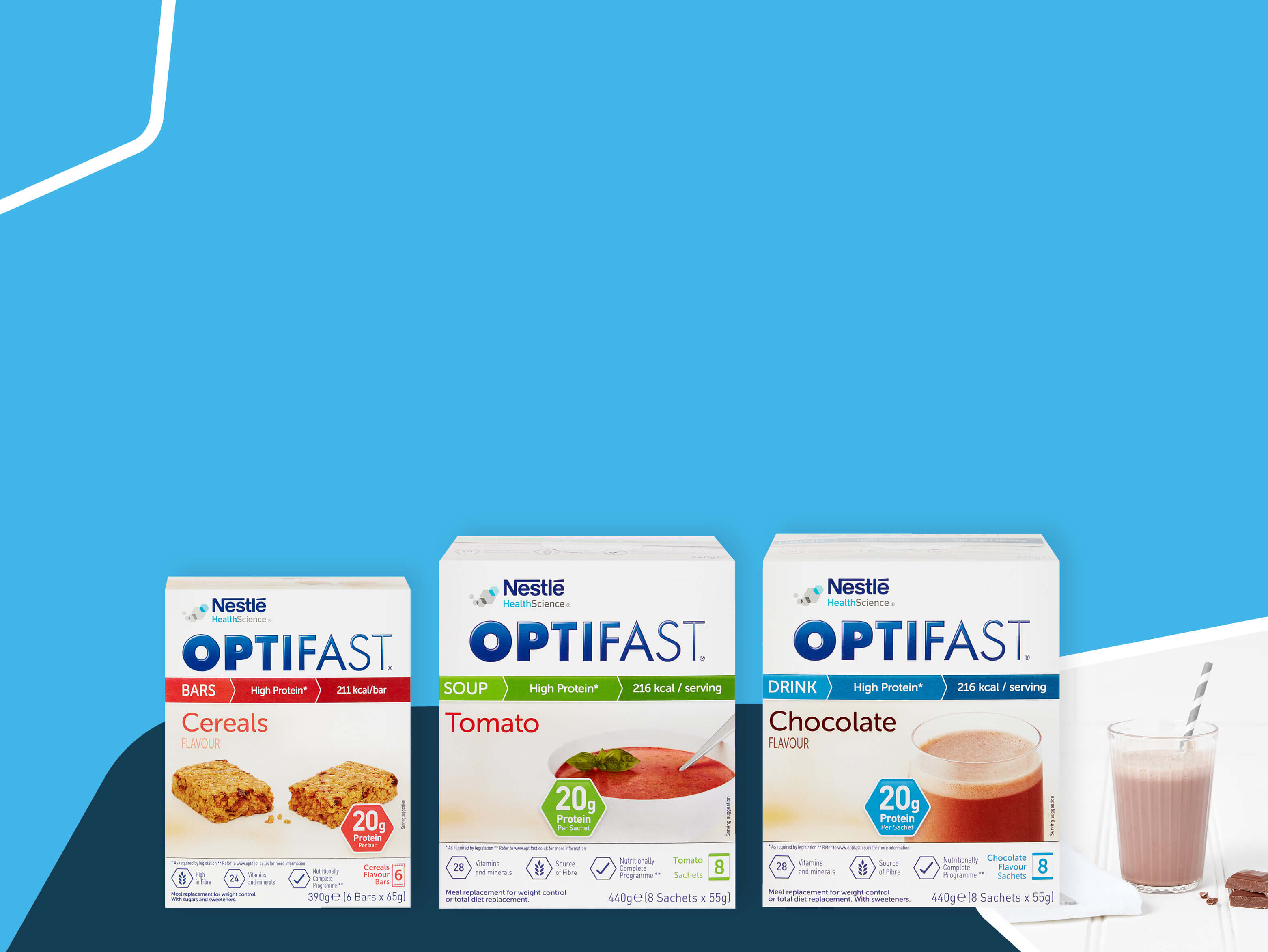 What is a Low Calorie Diet?
A low calorie diet is a clinically proven diet plan that involves eating about 800 calories a day. They are considered for overweight and obese people who are managing diabetes.
Our Featured Diet Plans
OPTIFAST offers several plans for you to choose from, depending on your weight loss goals and your personal lifestyle.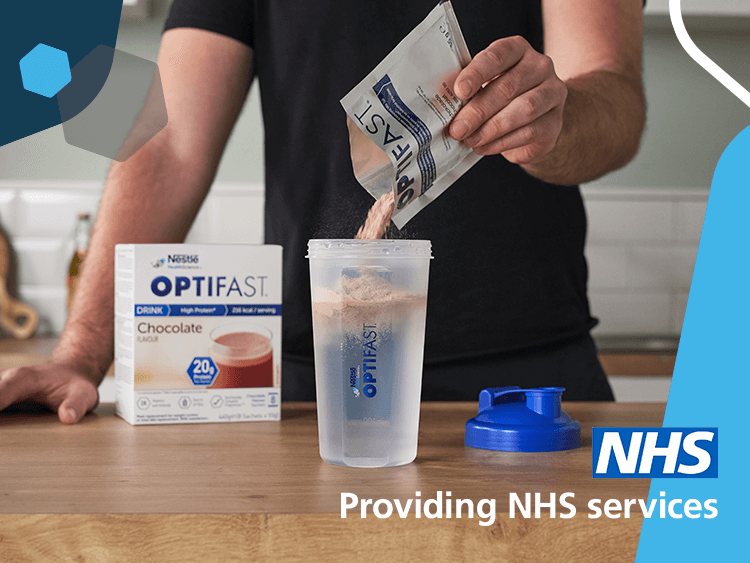 Selected by the NHS as a preferred product supplier
We've partnered with the NHS in their Low-Calorie Diet Programme to help 5000 overweight people living with type 2 diabetes.