Discover Our Diet Plans
OPTIFAST offers several plans for you to choose from, depending on your weight loss goals and your personal lifestyle.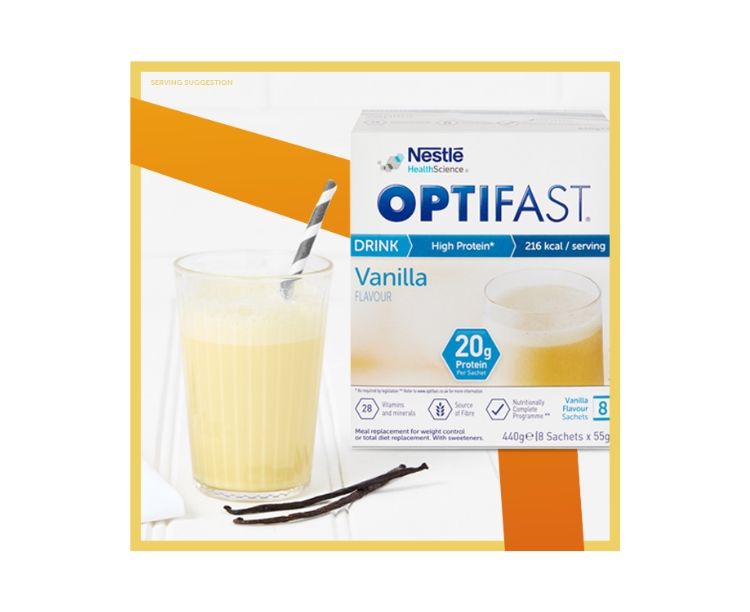 6 Weeks Diet Plan
Save £146 on our best selling 6 week diet plan + receive 2 FREE meal bars on your order.
Our Six-Week Plan can help you lose weight. It was developed for people who want to lose weight on their own using a clear schedule.

Buy Now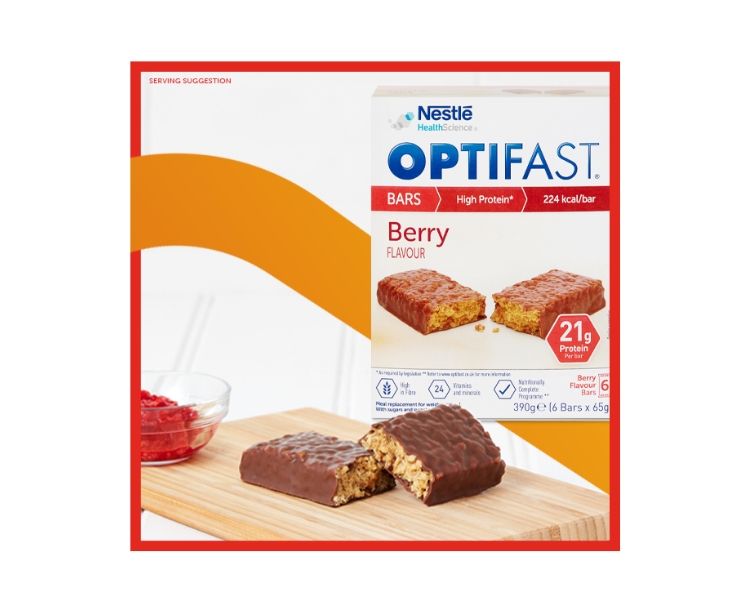 4 Weeks Intermittent Fasting Plan
For just £2.05 per meal, our diet plan designed to help you kick start weight loss in a structured way, in just 4 weeks!

Our Intermittent Fasting Plans can help you lose weight and maintain your weight loss without restricting your calorie intake days in a row.
Buy Now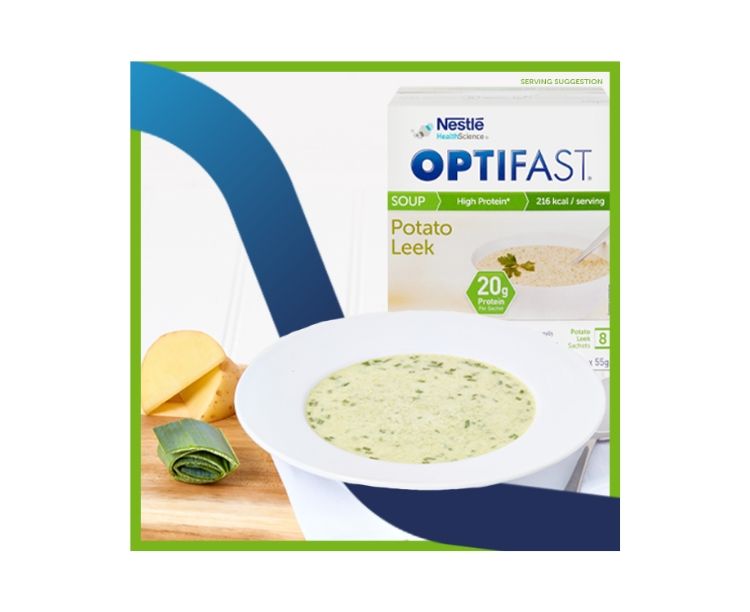 2 Weeks Partial Meal Replacement Plan
Save £15 on your first 2 weeks diet plan and get 2 boxes of meal bars for FREE!
This plan is our most flexible option. You create your own plan by deciding how many conventional meals you want to replace each day with OPTIFAST meal replacements. The more meals you choose to replace, the more weight you will lose.
Buy Now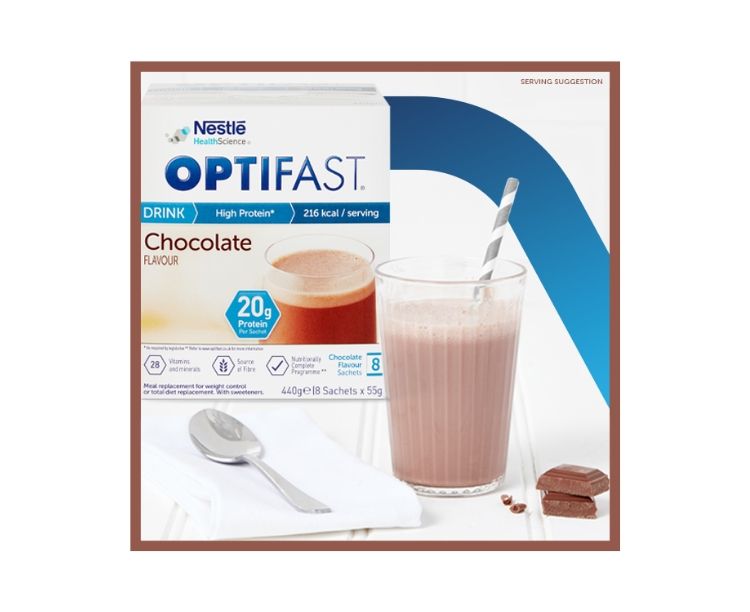 Maintain Your Desired Weight For Good
Enjoy 25% off on 8 weeks maintenance diet plan, for just £1.92 per meal.
Our Maintenance Plan is a meal replacement plan designed to help you maintain your desired body weight, especially after weight loss.
Buy Now

Want To Find Your Perfect OPTIFAST Diet Plan?
To help you decide which diet plan is perfect for you, click below to Calculate your BMI to discover our recommended plan for you.