Discover OPTIFAST Weight Management Plans
OPTIFAST passionately aspires to help people unlock their inner strength to reclaim health and vitality.
Developed by scientists, widely researched, OPTIFAST has over 40 years experience across the globe and many publications and studies proving its efficacy and safety.

OPTIFAST Diet Plans
Our plans are designed to help people who want to be successful in achieving the health benefits of weight loss. Key attributes of OPTIFAST for successful weight loss:

• Nutritionally designed meal plans
• Backed by science
• Convenient and easy to use
• Flexible and customisable
• Tasty meal alternative

Who Can Benefit From OPTIFAST?
People with significant weight to lose or who are slightly overweight (BMI 25-29.9), benefiting from tailored plans to fit their weight loss goals and lifestyles.
People who have lost weight, reached their target weight and want to maintain it.
Those with a body mass index greater than 30 or undertaking medically supervised weight loss for a health condition.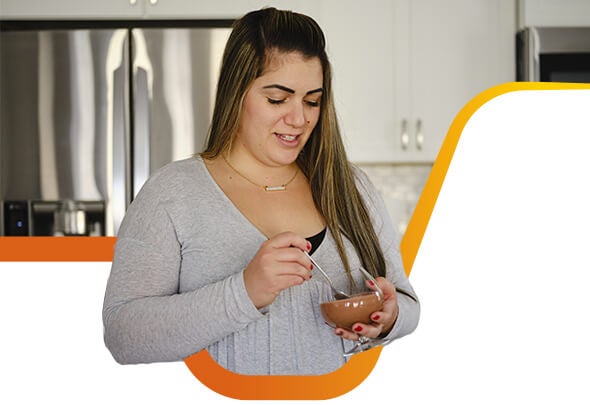 OPTIFAST Products
OPTIFAST products are foods for a low-calorie diet to reduce weight, suitable as a replacement for individual meals. Special advantages:
Effective fat loss while maintaining muscle mass
Provides nutritious meals containing carbos, proteins and macronutrients to support your weight loss
Products are available in numerous flavours and formats, your diet always remains tasty and varied and can be easily integrated into your everyday life