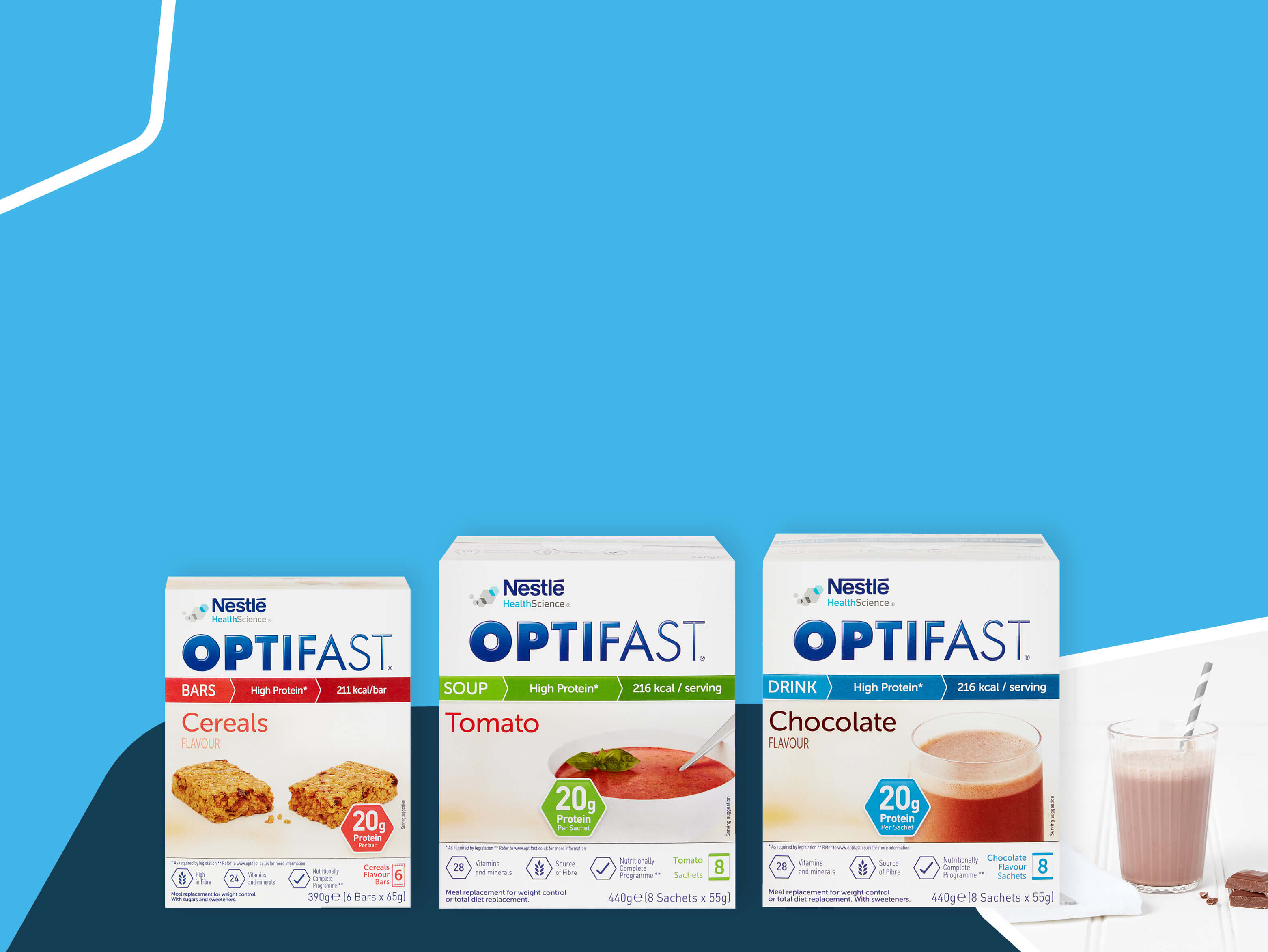 What is a Low Calorie Diet?
A low calorie diet is a clinically proven diet plan that involves eating about 800 calories a day. They are considered for overweight and obese people who are managing diabetes.
Our Featured Diet Plans
OPTIFAST offers several plans for you to choose from, depending on your weight loss goals and your personal lifestyle.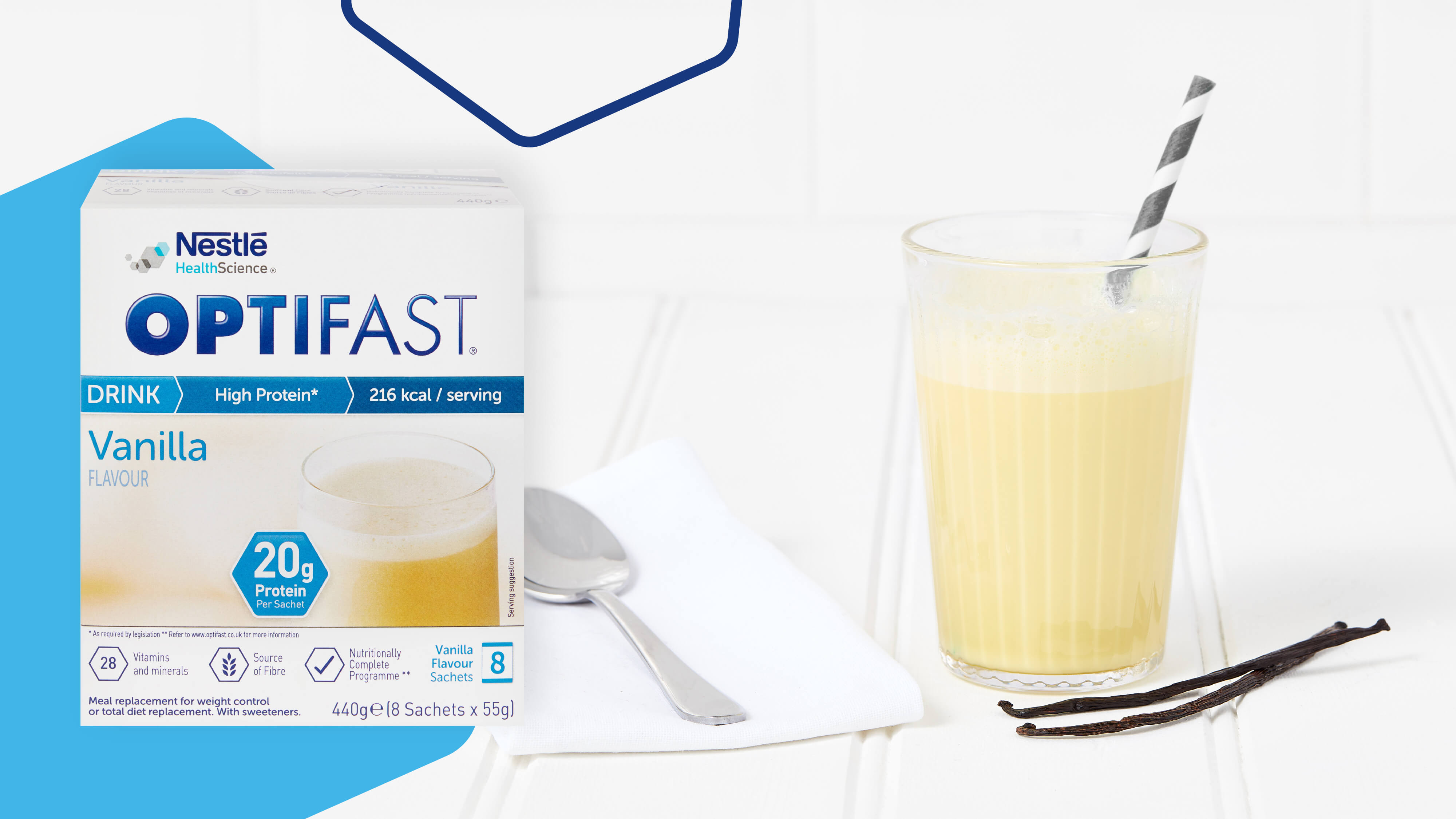 Maintain Your Desired Weight For Good
Our Maintenance Plan is designed to help you to maintain your desired body weight, particularly after weight loss. Enjoy 28% off on 8 weeks maintenance diet plan, for just £1.84 per meal.

Shop 4 Weeks Plan
Shop 8 Weeks Plan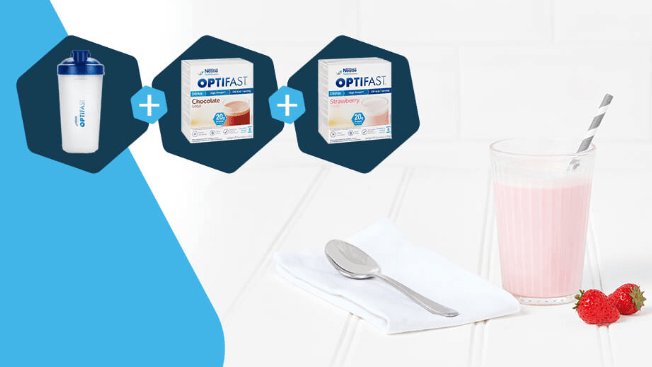 3 Days Trial Pack
This plan is specially designed to help people in their weight loss journey in a structured and efficient way. Enjoy 4 OPTIFAST meals a day as your sole food consumption with total calories intake per day: average 800 kcal.

Shop Now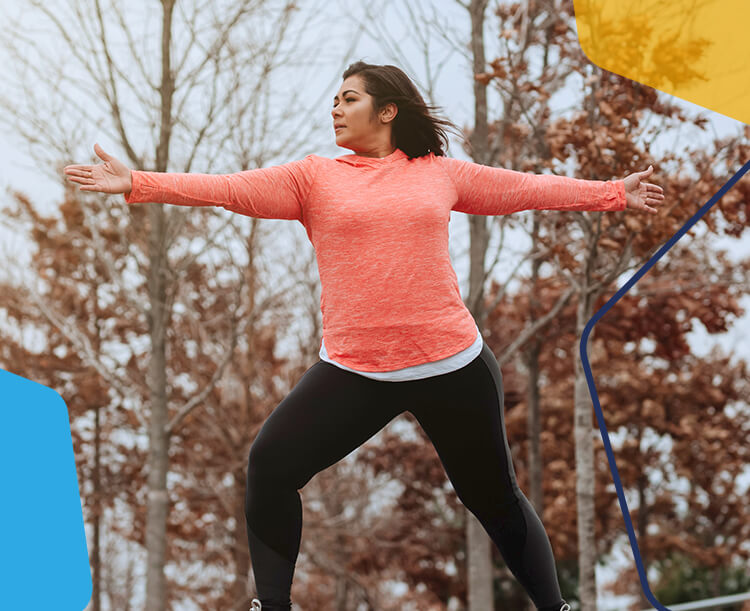 Want To Find Your Perfect Diet Plan?
To help you decide which diet plan is perfect for you,
Click below to calculate your BMI and discover our recommended plan for you.