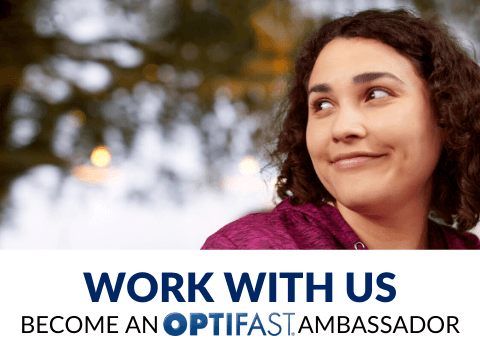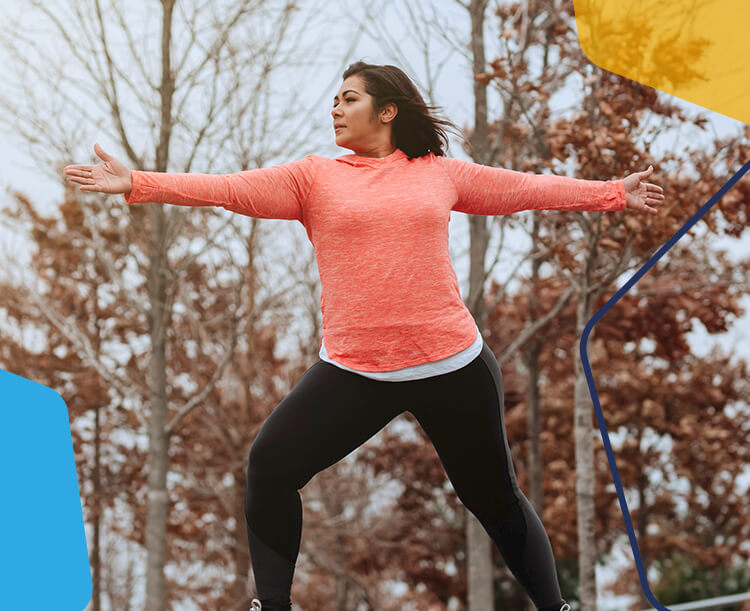 Become an OPTIFAST Influencer
OPTIFAST is a range of clinically proven, scientifically designed, low calorie meal replacement products.They're suitable both for total diet replacement or as a replacement for individual meals.
We've got a range of diet plans to suit every lifestyle, whether you want to start your weight-loss journey gradually or prefer a strict structure. OPTIFAST offers both structured and flexible programmes to help you achieve your weight-loss goals and maintain your desired weight.
We are looking for individuals who are interested in starting their weight loss and fitness journey with OPTIFAST and share the process and results on social media. If you're looking to make changes to your lifestyle and share your experience with your audience, we'd love to hear from you.
Become an OPTIFAST Influencer
What are the benefits?
· Easy to follow weight management programme
· Receive products for OPTIFAST weight loss plan - worth up-to £256
· Enjoy up-to 13% commission on any sales you drive
· A personalised discount code to share with your followers
· Get your content shared across OPTIFAST UK social channels
· Receive exclusive offers
· Receive the support of a dedicated influencer team