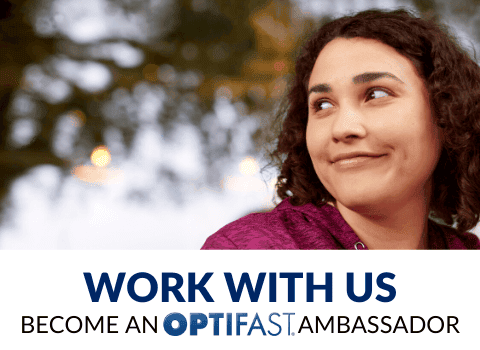 OPTIFAST Ambassador Programme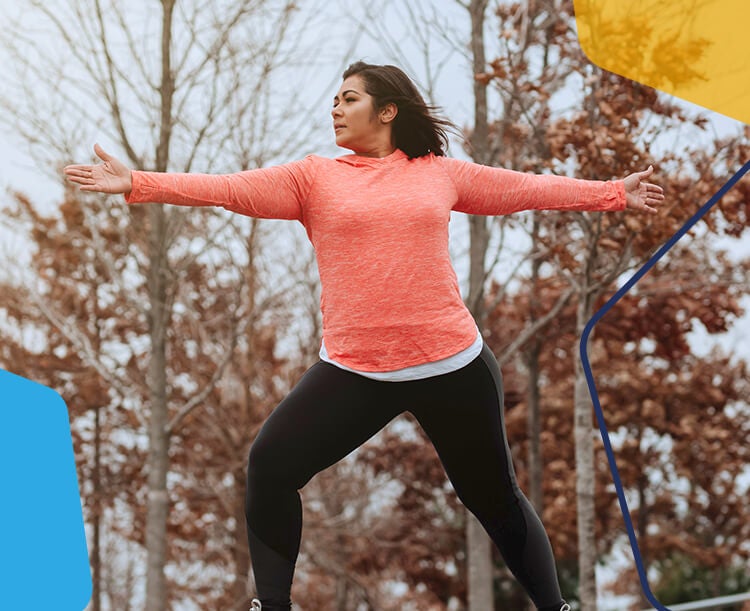 How to Become an OPTIFAST Ambassador
We're looking for individuals who are interested in starting their weight loss journey with OPTIFAST as well as showcasing their progress on social media. If you're looking to make changes to your lifestyle and share your experience with your audience, we'd love to hear from you.
If you're interested in working with us as an OPTIFAST Ambassador, please email DL-Optifast.Ambassadors@thehutgroup.com the following details:
Full Name
Email Address
Social Username / Handle
Weight-Loss Goal – what do you expect to achieve through working with OPTIFAST and using OPTIFAST Products?
Have you used OPTIFAST products before? If so, which ones?
An example of a post you'd share on Social Media as an OPTIFAST Ambassador, featuring an OPTIFAST product and a great caption to go with it!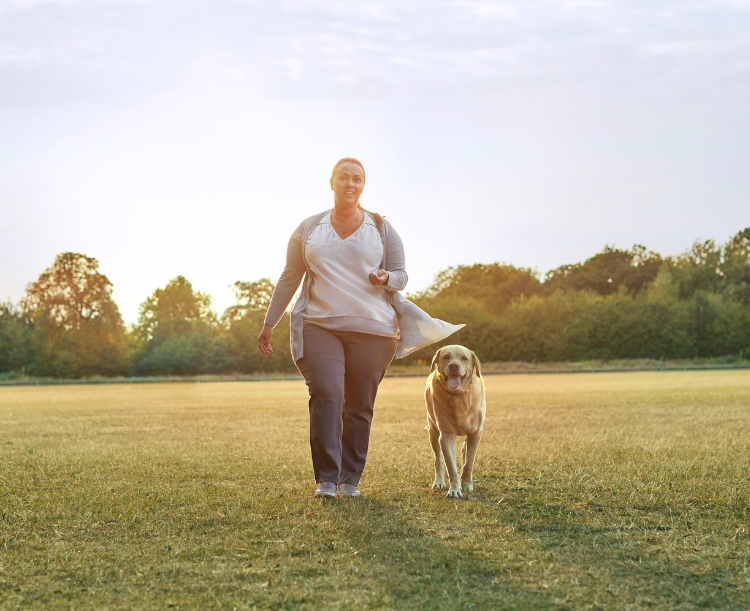 The Benefits of Being an OPTIFAST Ambassador
At OPTIFAST, we want to support you throughout your weight loss and fitness journey. OPTIFAST Ambassadors not only benefit from our tailored Diet Plans, but also receive the following:
Easy-to-follow weight management program
Products for OPTIFAST weight loss plan
The chance to see OPTIFAST UK share YOUR weight loss journey
Support, guidance & inspiration from our closed OPTIFAST UK Facebook group
A 60% discount on your Diet Plan
An exclusive code to share with your followers and friends to receive a FREE box of OPTIFAST product on their orders.
To be considered for the OPTIFAST Ambassador program, all applicants must adhere and agree to the following requirements:
Must be a UK-based, English speaker
Example posts must include the hashtag #OptifastPartner and tag @OptifastUK
In applying to be an Ambassador, applicants automatically consent to Optifast UK sharing their content through their own channels if & when required
Join our closed OPTIFAST UK Facebook group