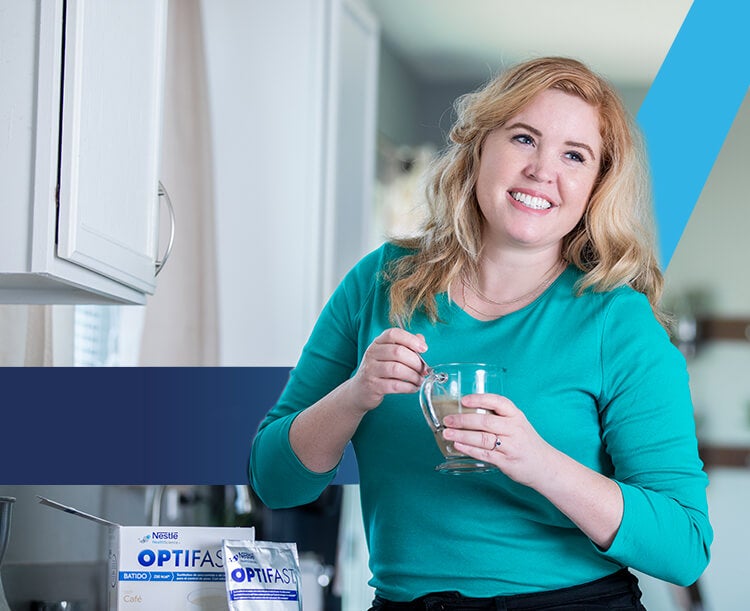 OPTIFAST's Referral Scheme
Welcome
Welcome to the Referral Scheme
Login
How does it work?
1. Explore our products

Add products to your basket & your discount will be applied on orders over £40.

2. Save now

Continue to checkout and pay for your order.

3. Enjoy and share

Loved our products? Refer a friend and get £10 credit when they spend over £40.