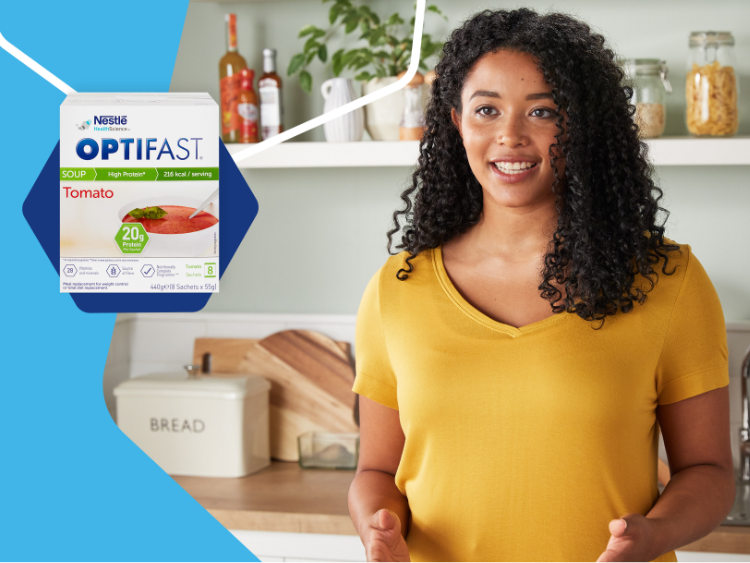 OPTIFAST Weight Maintenance Plan
The OPTIFAST Maintenance Plan is designed to help you maintain your desired body weight. You can consume up to one OPTIFAST meal replacement product a day, but the rest of your meals and snacks can be conventional foods.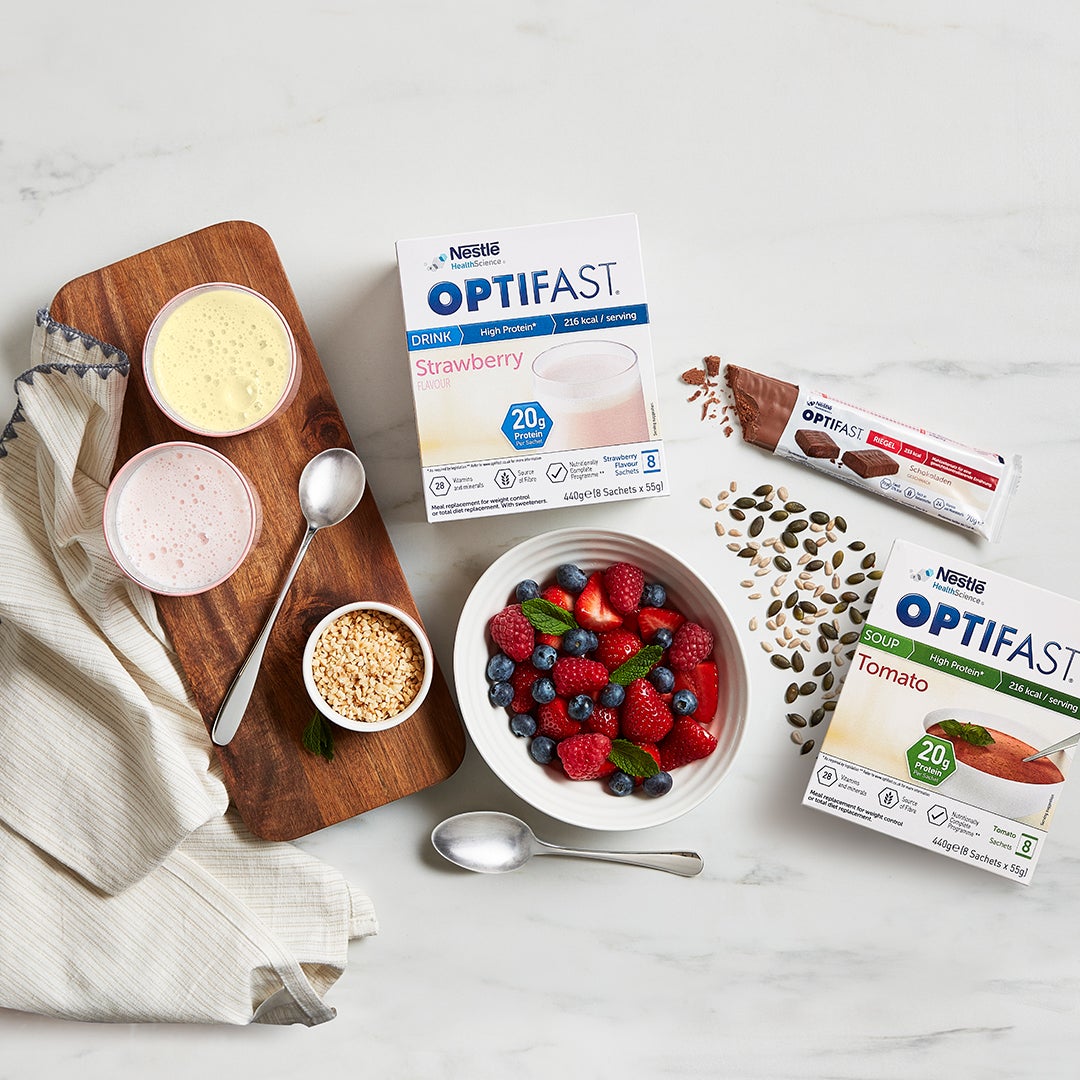 How Does the Weight Loss Maintenance Plan Work?
On the OPTIFAST Weight Loss Maintenance Plan, you'll replace one of your conventional meals each day with an OPTIFAST meal replacement product - either a Shake, Bar, Soup or Dessert - but the rest of your meals and snacks will come from conventional foods, up to a total of 1,500 calories per day.
Many people following an OPTIFAST Maintenance Plan like to use meal replacement products while they're on the go or for a midday snack - for those times when it might otherwise be difficult to stay on track.
Choose Your Plan
Start your weight loss maintenance journey with our 4 Week Plan or commit to the 8 Week Maintenance Plan.
OPTIFAST Support Hub
Visit our blog for recipe inspiration, fitness support, nutrition advice and more while you're following your weight loss journey.
Weight Loss Maintenance Plans FAQs
You can successfully maintain your weight loss by sticking with your new lifestyle habits, continuing to eat healthily and exercise regularly. If you notice that your weight is starting to creep up, take a step back and make sure you're being honest with yourself about how healthy you're being. If you want to try losing weight again, give our
6 week weight loss plan
a go.
If you've been following one of our OPTIFAST weight loss plans, we recommend continuing your journey with the OPTIFAST Weight Maintenance Plan, as you'll already be familiar with our meal replacement products.
Following a weight loss maintenance plan can help you to maintain your weight loss, along with any health benefits you've experienced as a result of yourjourney so far. With the OPTIFAST Maintenance Plan, you're encouraged to continue eating healthy, balanced meals and take part in regular exercise to help keep your body healthy over the long term.