8 Weeks Maintenance Diet Plan
£206 (Save £82) - £1.84 per meal
28% OFF
RRP: £288
This programme contains 112 meal replacements in 16 boxes
How It Works?
You choose up to two meal replacements per day. The rest of your meals are conventional, low-carbohydrate, Mediterranean-style minimally processed foods. Your total daily calories should be 1,400 to 1,700.
We recommend using OPTIFAST products during times where it may be difficult for you to stay on track — during travel, on the go or for a mid-day snack.
Create Your Plan
Select 8 Bars and 8 Smoothies, Soups or Desserts of your choice.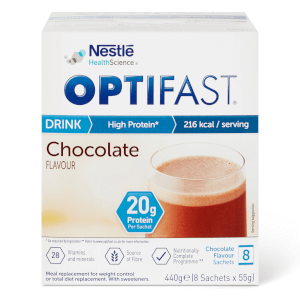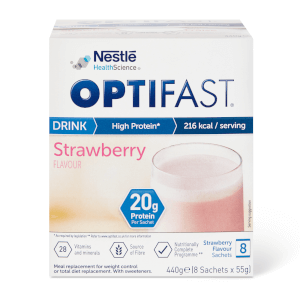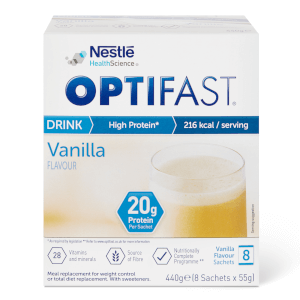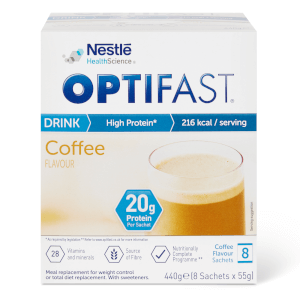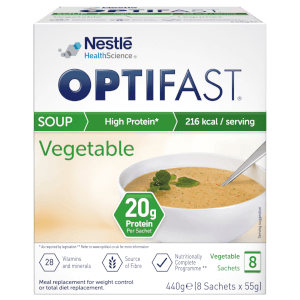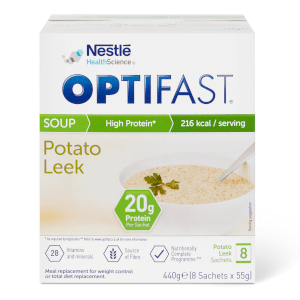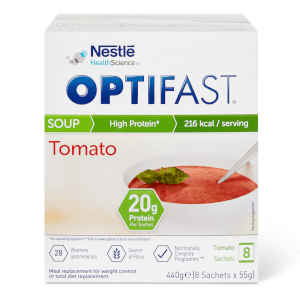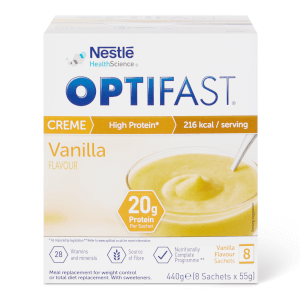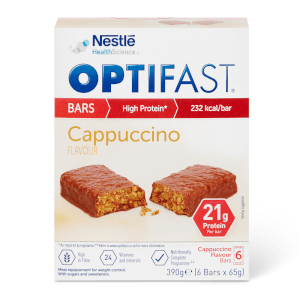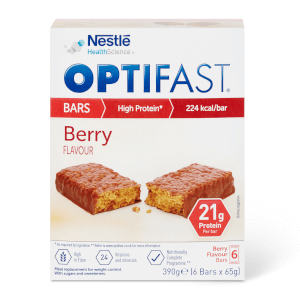 Sold out
Back in stock soon