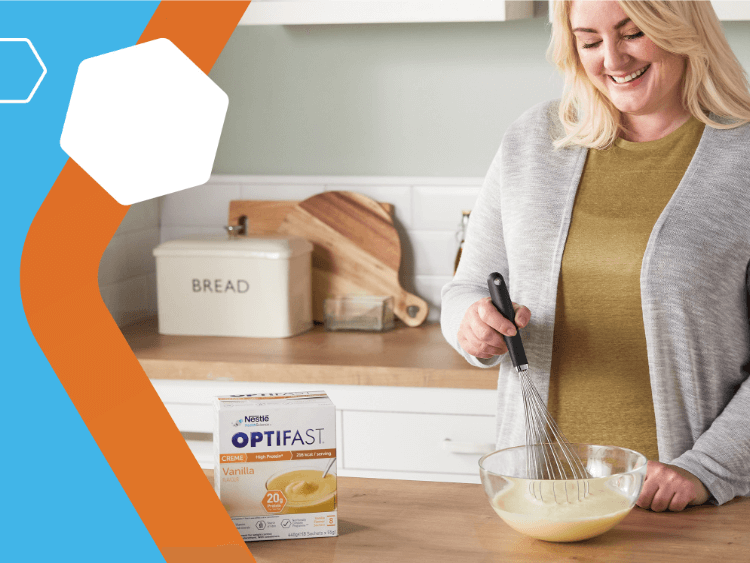 6 Week Diet Plan
Our Six-Week Plan was developed for people who want to lose weight on their own, using a clear framework.

Centred around scientifically designed OPTIFAST products, our Six-Week Plan combines nutritional knowledge and exercise tips with behavioural strategies that can fit easily into your lifestyle.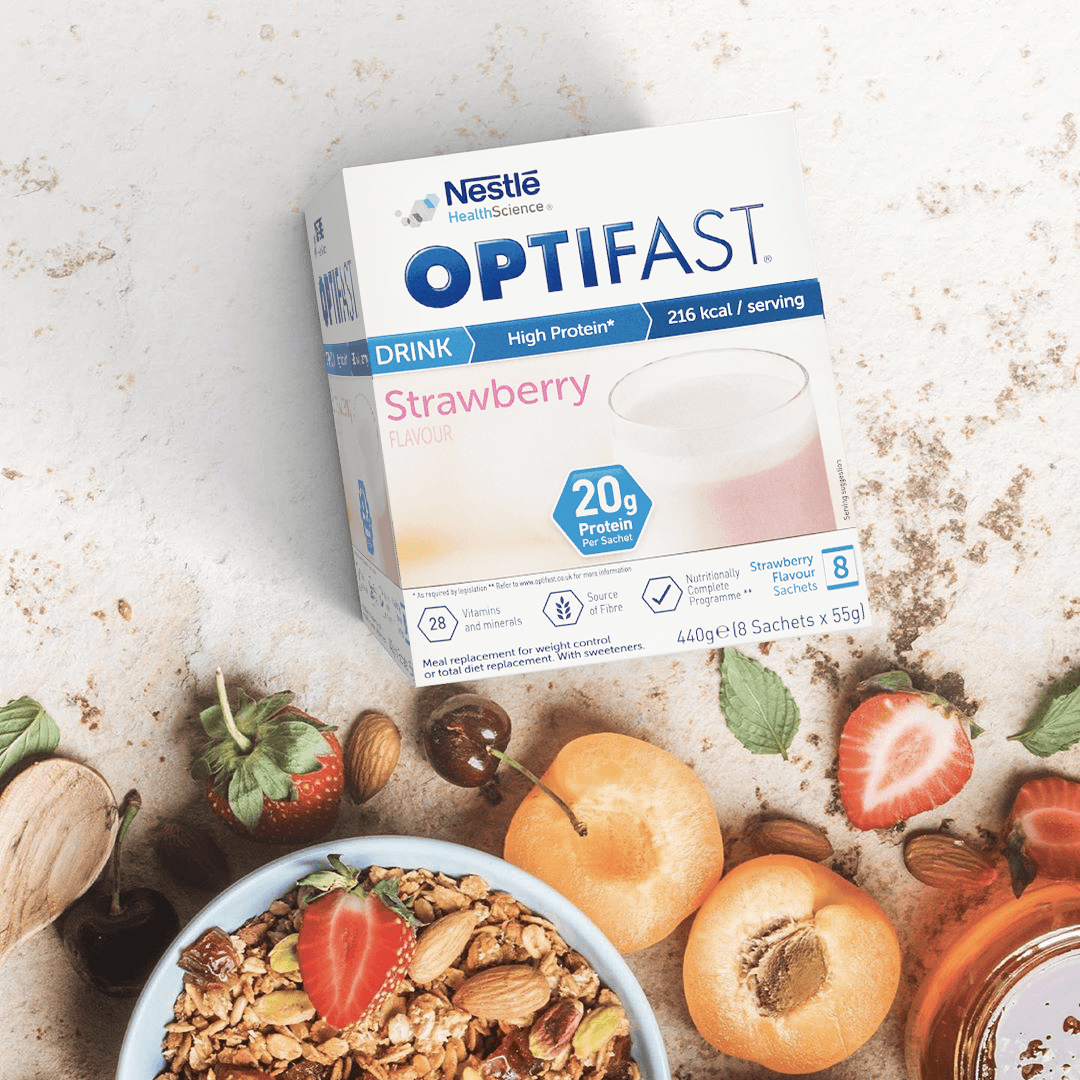 How does it work?
First 3 Weeks – Replacing all daily meals
• Enjoy 4 Optifast meal replacements per day as your sole food consumption
• Total calories intake per day: average 800 kcal
• Avoid strenuous physical activity
Last 3 weeks – Reintroducing conventional meals
• On your week 4 & 5: 1 low-calorie cooked-meal (start with non-starchy vegetables and lean protein) + 3 Optifast meal replacements per day
• On your week 6: 2 low-calorie cooked meals + 2 Optifast meals per day
• Conventional meal recommendation: low in carbohydrates and minimally processed foods. Recipes available here
• Total calories intake per day: stay between 1,400 and 1,700 kcal
• Regular light exercise program should be included
End of 6 weeks
Maintain your weight loss with our Maintenance Plan or one of our Intermittent Fasting Plans.
A program of regular light exercise enhances wellbeing and therefore the likelihood of success.
Choose Your Plan
We are offering 3 plans to fit different stages of your weight loss journey.

You can start with 3 weeks plan and continue your journey with the last 3 weeks plan or commit to the full 6 weeks diet plan from the beginning.
All you need to know in 60 seconds
OPTIFAST Support Hub
Check out our blog for more recipes, workouts and tips.