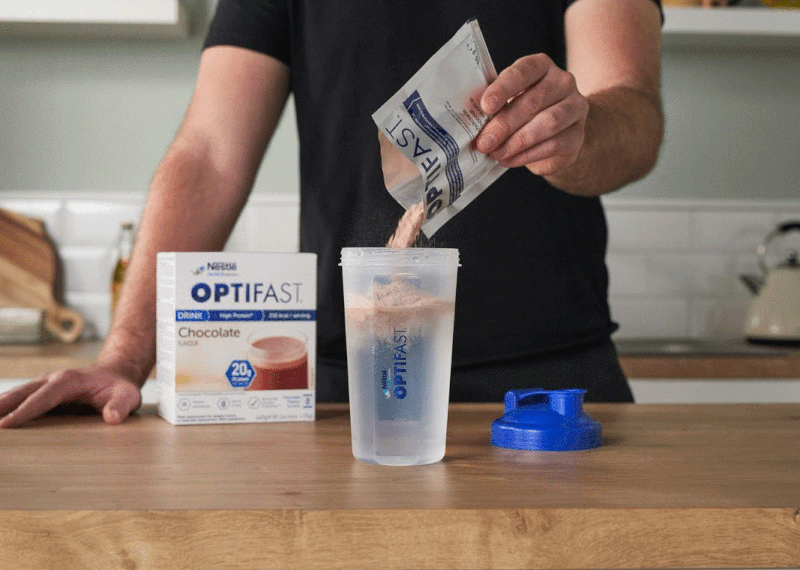 Create Your Plan
First 3 Weeks

Enjoy 4 Optifast meal replacements per day.
Strenuous physical activity should be avoided in the first 3 weeks.
Last 3 weeks
Reintroduce conventional foods step by step, starting with non-starchy vegetables and lean protein.
This plan is low in carbohydrates and uses minimally processed conventional foods.
Recommended a regular light exercise program.
Your daily intake will gradually increase to between 1400 and 1700 calories.
Create Your Plan
This programme contains 140 meal replacements in 19 boxes
Select 13 boxes of Smoothies, Soups or Desserts, as well as 6 Bars of your choice
Full 6 Weeks Diet Plan
£ 244 (Save £ 105) - £1.75 per meal
30% OFF


RRP: £349