There can be times when you fall off track with your weight loss plan, perhaps due to a holiday or taking a few days off to celebrate a special occasion or you have simply lost your motivation. However, this shouldn't stop you from achieving your goals.
Check out these tips for getting back on track with your weight loss plan after taking a few days off:
1. Don't Be Too Hard on Yourself
After taking some time off from your weight loss plan, it's important to not beat yourself up about it. Almost all of us have gone off track from some type of plan, at one time or another. Also, it's important to remember that reaching your weight loss goal is a journey, and journeys don't always follow a straight line – there may be the occasional twist and turn.
Instead, focus on what you're going to do from here on out to get back on track. Staying on plan is ultimately about being committed to your journey and picking yourself up when you fall.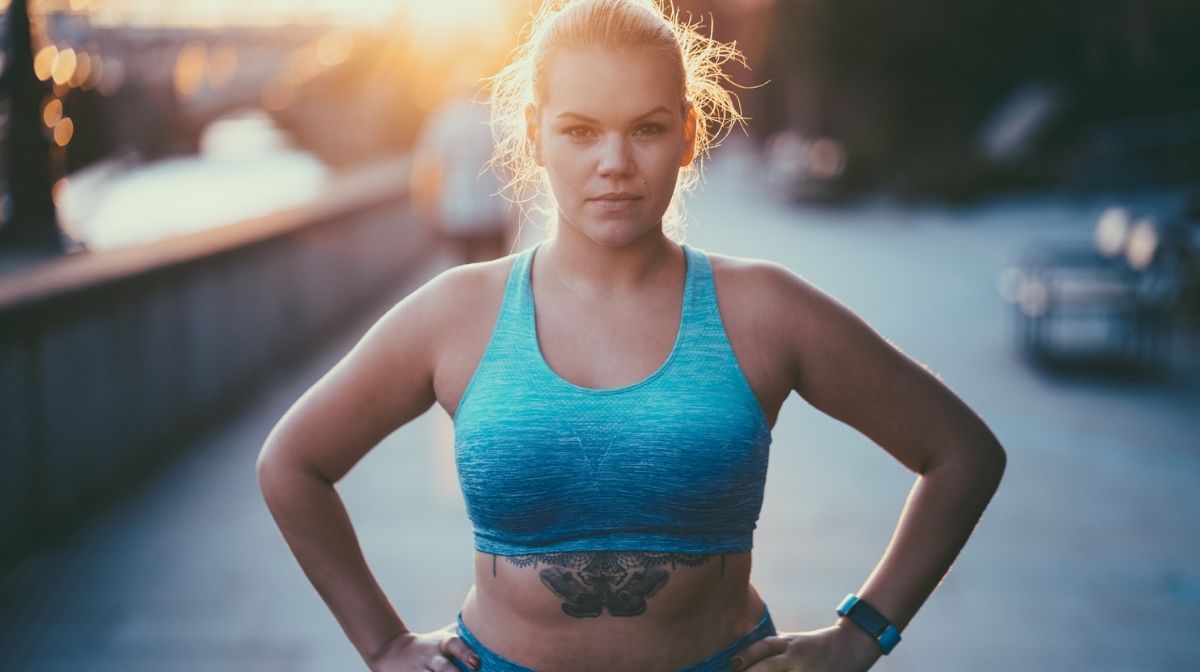 2. Reset Your Goals
If you've fallen off track because you've lost motivation, you may need to reassess your goals. Go back to the drawing board and break down your goals into smaller, more attainable milestones.
Here are a few ideas on how you can break down your goals:
Determine your long-term weight loss goal and divide it up into smaller, more attainable goals
Try one new type of exercise every month
Set mini challenges, such as by beating the number of reps you did the previous week
If your OPTIFAST plan includes conventional food meals, sample one new low-calorie recipe a week
3. Create a Meal Plan
Planning your meals in advance can help to keep you organised and less likely to stray from your diet plan. Make OPTIFAST meal replacement products the centre of your meal plan, mixing it up with Bars, Shakes, Soups and tasty Desserts.