Embarking on a weight loss plan is a really positive step, but if you're planning on making healthy lifestyle changes for the long term, you also need to make sure you have ways to stay motivated throughout.
With this in mind, we've put together five key tips to help you to stay motivated on your weight loss journey:
1. Remember Why You Started
Try to always keep top of mind the reason why you started your weight loss journey in the first place. Remember and focus on the 'why', whether it was to lose weight, be fitter or have more energy.
Some people find it helpful to take a photo of themselves at the start of their journey, and use it to compare and monitor their progress as they go. Using a visual aid like this and putting it in a prominent place where you'll be able to see it often can really help to motivate you and keep you on track with your weight loss plan.
Whenever you feel yourself tempted to stray, use the photo to remember the 'why' and look back at how far you've come.
2. Break Your Goals Down
Most people's main reason for starting a weight loss plan is to lose weight and lead a healthier lifestyle. But when you're first starting out, it's not uncommon to get discouraged and feel that reaching your goal weight is a long way off.
One way to remain positive is to break down your end goal into several smaller, more attainable goals. By doing this, you'll have more 'wins', which will help to keep you motivated, especially if you're a visual person who likes to tick things off a list.
Some ideas for mini goals to help you stay motivated include:
Break down your overall weight loss goal into milestones of half a stone
Each week, try adding one new low-calorie recipe to your repertoire of meals
Try one or two new types of exercise each month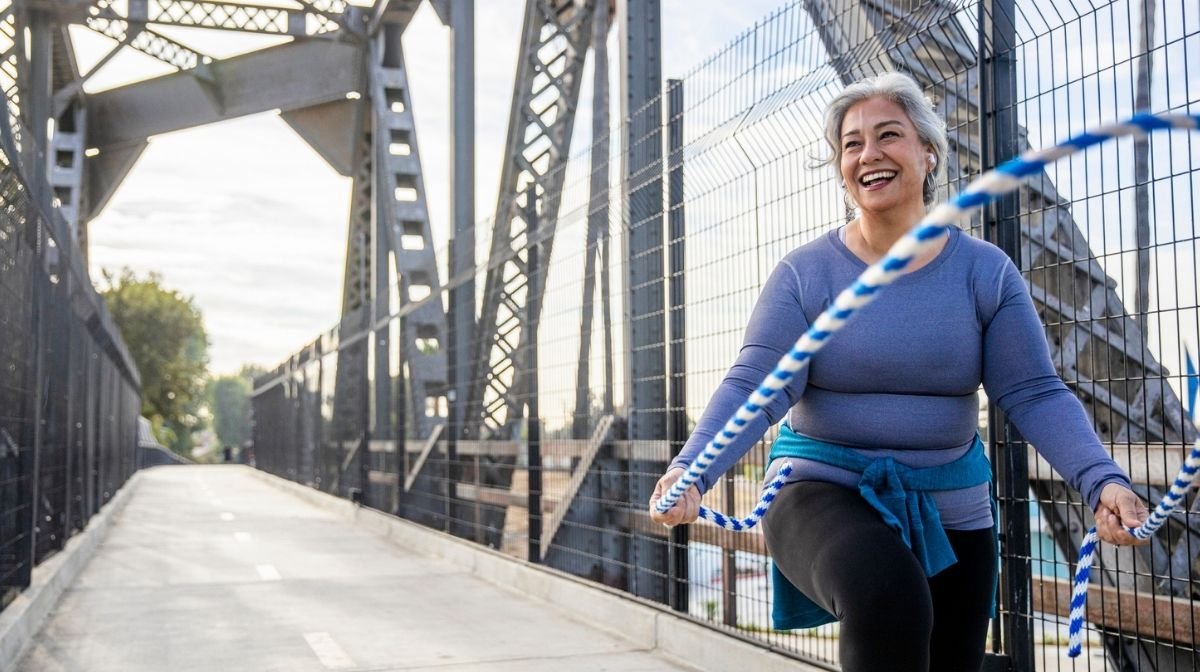 Working towards and reaching any of these goals can help to keep you motivated and one step closer to leading a healthier lifestyle.
3. Embrace Variety
Keeping your weight loss journey fresh and exciting can become challenging if you're following a long-term weight plan.
To avoid getting into a rut and eating the same meals day after day, try buying at least one different fruit or vegetable each time you go shopping, as this will encourage you to make different dishes. Even just using a different combination of salad ingredients or putting different veg in your stir fry can bring variety to your diet and keep you feeling motivated.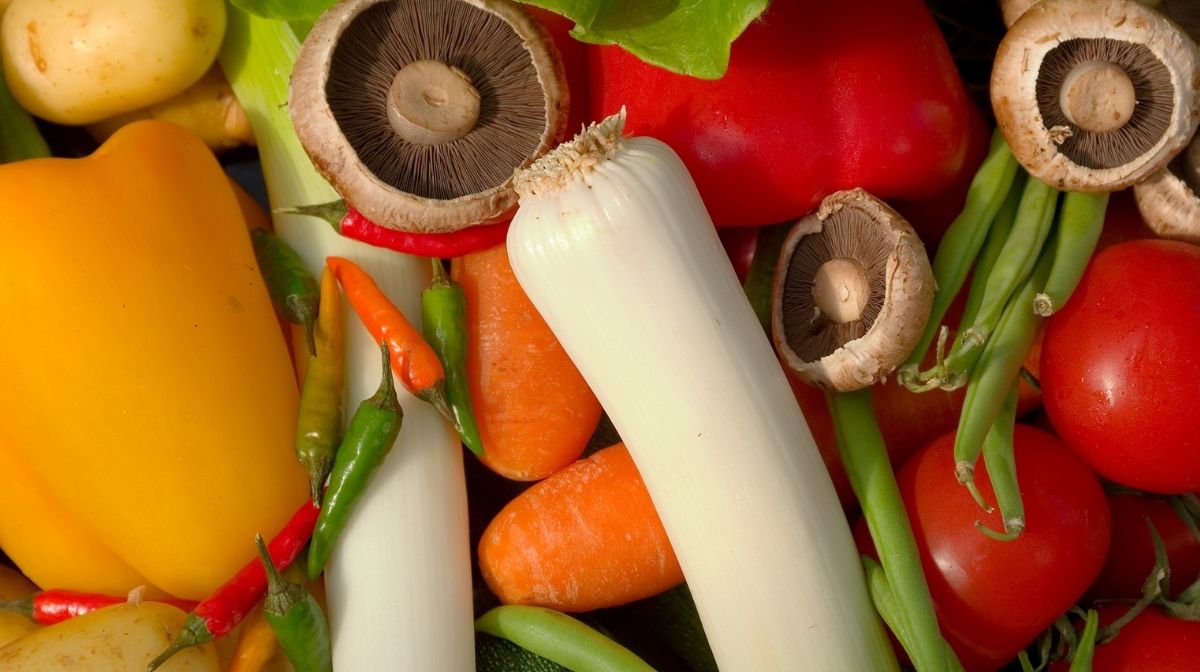 Another option when you're using OPTIFAST meal replacement products on your weight loss journey is take advantage of all the different products and the variety flavours that are available – there are Bars, Shakes, Soups and even Desserts.
For example, our OPTIFAST Shakes come in six delicious flavours, Vanilla, Strawberry, Coffee, Banana, Caramel and Chocolate, while our OPTIFAST meal replacement bars come in Berry, Cereal, Chocolate and Cappuccino flavours.