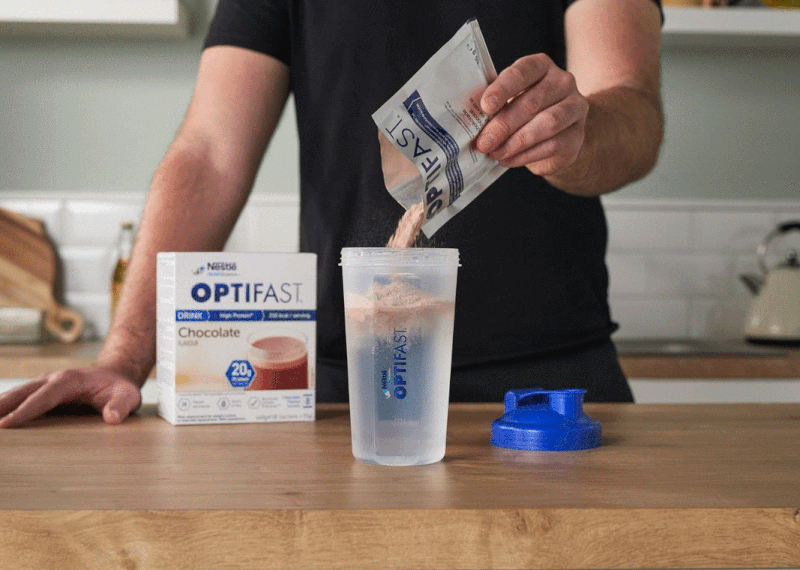 Create Your 4 Weeks 16:8 Plan
20% OFF - USE CODE: DIETPLAN
How to do the 16:8 Diet

During the 8-hour eating period, you'll consume up to 3 OPTIFAST products alongside 1 low-calorie, low carbohydrate meals prepared with minimal processed foods, for a total of up to 1,200 calories a day for women and 1,500 calories a day for men. For example, between 10:00 am – 6:00 pm you could have an OPTIFAST shake for breakfast, a conventional, low-calorie meal for lunch, an OPTIFAST Bar as alternate to late afternoon snack, and an OPTIFAST Soup for dinner. Discover low-calorie recipe inspiration here.  
84 Servings in 10 boxes
Select 2 boxes of Protein Plus Shakes and 8 boxes of Shakes, Soups or Desserts of your choice.