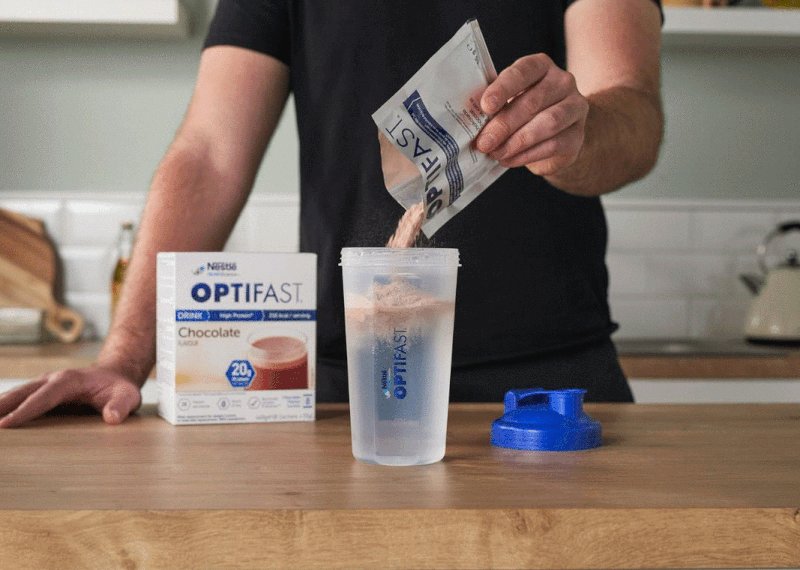 Create Your Plan


Alternate Day Fasting Plan - Staggers fast and feast days one after the other.
On fast days: You replace all meals and snacks with four OPTIFAST products with a total of about 800 calories a day.
On feast days: You eat conventional foods. Your daily calories are based on your weight-loss goals, generally 1200 for women and 1500 for men.
Either plan you chose, depending on your weight loss goals, after three months, you can increase the calories you consume on feast days, usually 1400 to 1700.
Create Your Plan
This programme contains 44 meal replacements in 6 boxes
Select 4 boxes of Smoothies, Soups or Desserts, as well as 2 boxes of Bars of your choice
3 Weeks Intermittent Fasting Diet Plan
£88 (Save £ 22) £2.00 per meal
20% OFF


RRP: £110