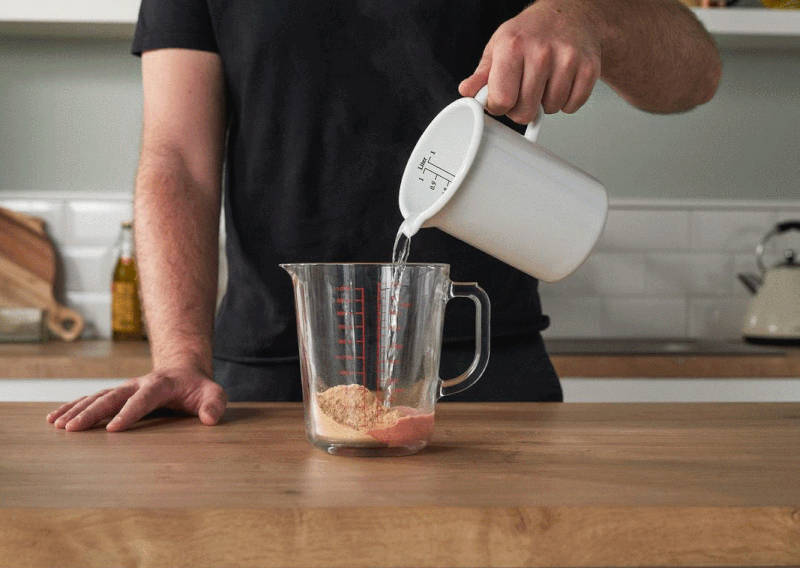 Create Your 3 Week Intense Plan


WAS £165, NOW £126 - £1.97 per meal
23.6% OFF (Save £39)
We encourage people to start with this Level as this is where the greatest weight loss occurs.
3 Optifast meal replacements + 1 self prepared low calorie meal per day

Recommended total calorie intake of up to 1200Kcal/day

Conventional meal recommendation: low in carbohydrates and minimally processed foods - recipes available here.
A program of regular light exercise enhances well being and therefore the likelihood of success.
This plan contains 64 meal replacements in 7 boxes.
Select 1 box of Banana or Caramel Shakes, 1 box of Protein Plus Shakes, 3 boxes of Bars and 3 boxes of Shakes, Soups or Desserts of your choice
OPTIFAST Support Hub
Check out our blog for more recipes, workouts and tips.