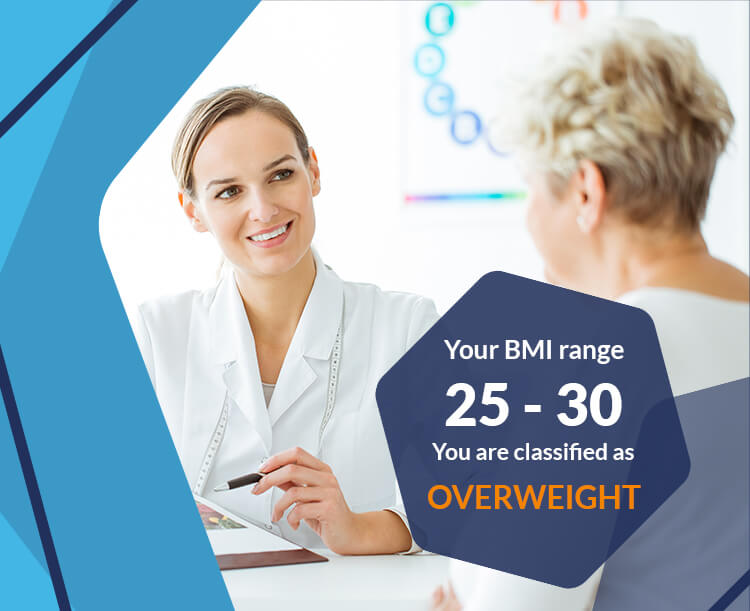 Recommended For You: Maintenance Plan
Our Maintenance Plan is a partial meal replacement plan designed to help you maintain your weight. Most of your meals and snacks will be conventional foods and you can use up to two OPTIFAST products per day.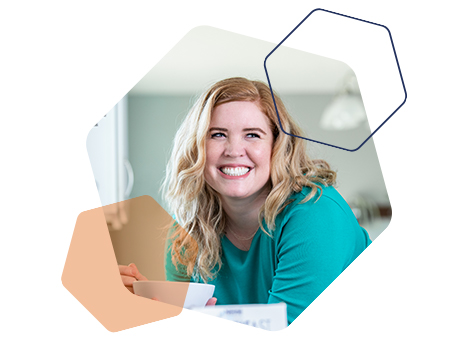 How It Works:
You choose up to two meal replacements per day. The rest of your meals are conventional, low-carbohydrate, Mediterranean-style minimally processed foods. Your total daily calories should be 1,400 to 1,700.

We recommending using OPTIFAST products during times where it may be difficult for you to stay on track — during travel, on the go or for a mid-day snack.
Maintenance Plan Bundles
OPTIFAST offers a range of bundles to suit a 2 week, 4 week or 8 week supply on the Maintenance plan.