Candice's Weight Loss Success Story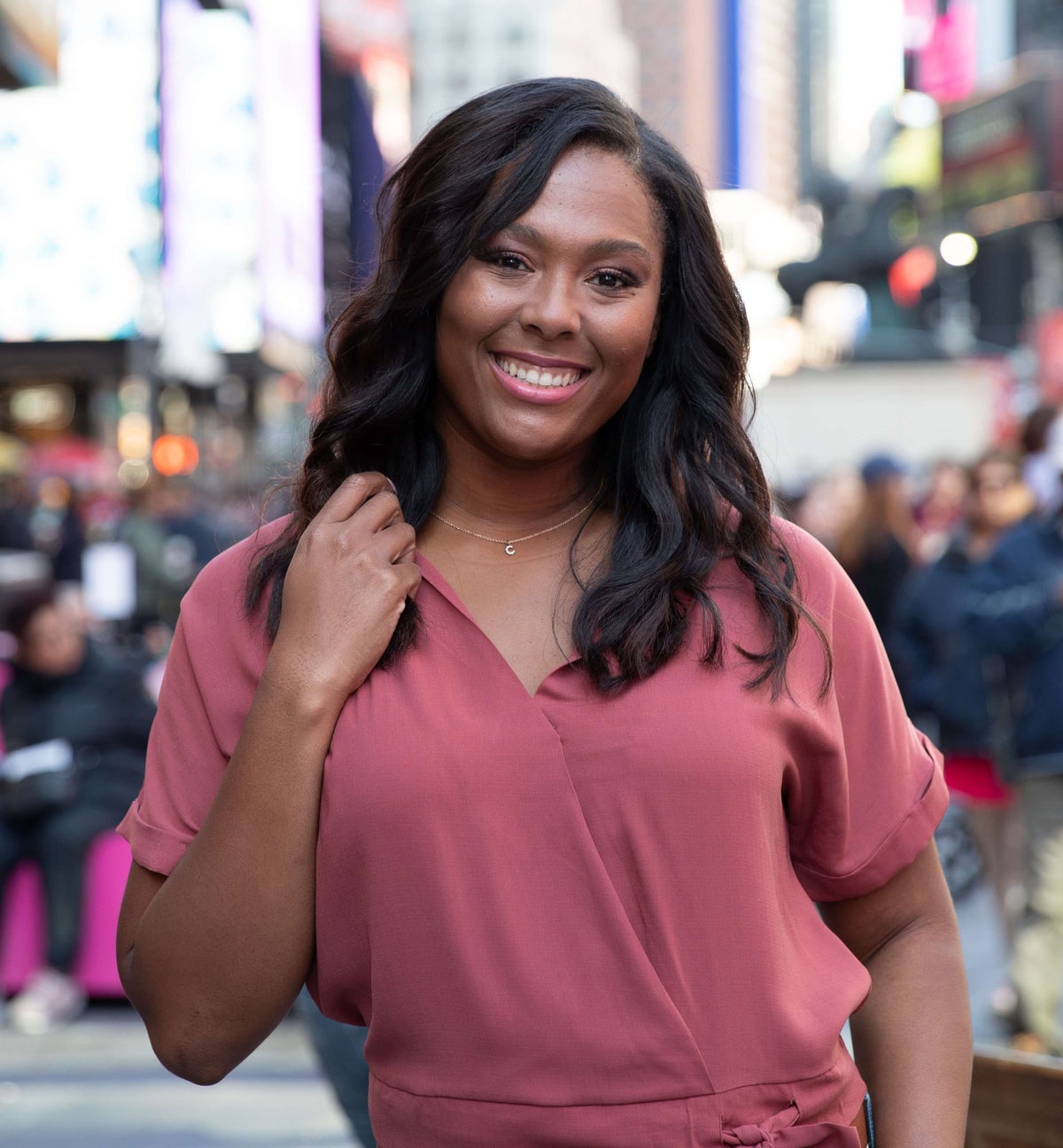 Candice
Delve into Candice's weight loss story as we discover the importance of an OPTIFAST weight loss programme and how it can not only change one person's life, but their partner's as well.

In February 2019, Candice got engaged to the love of her life and she knew she had to make a commitment to a life change. She was diagnosed with hypertension and her fiancé was pre-diabetic. For their big day, they both knew they wanted to have healthier bodies, so they started the OPTIFAST® weight loss programme together.
Candice says that the OPTIFAST® program has changed her life and now with a 52 lb.* weight loss, she is happy and excited for her wedding day!
View a selection of products available on the programme here.

* Participants were a part of the US OPTIFAST programme ran in the US.