Craig's Effective Weight Loss Story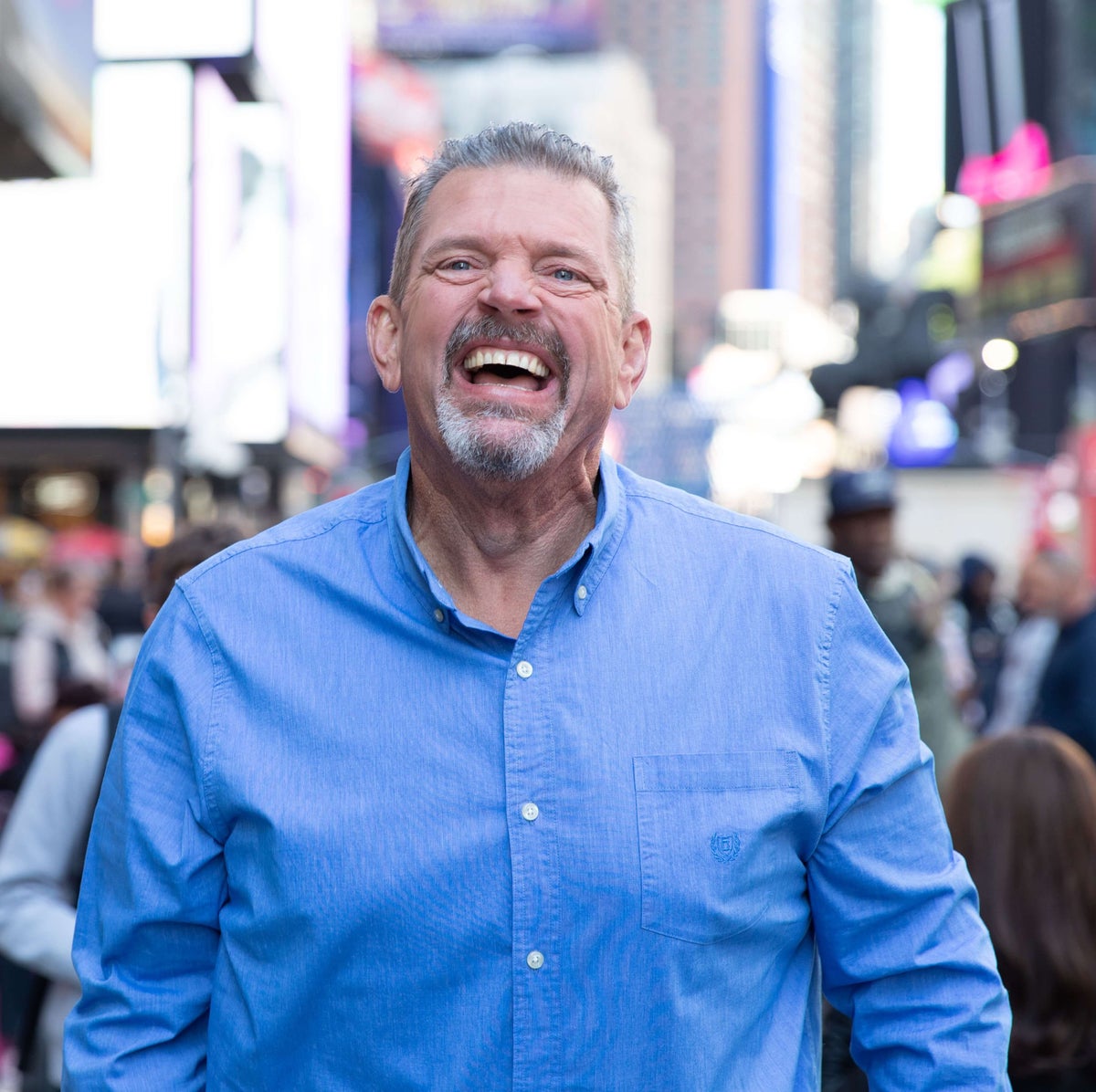 Craig
Read Craig's inspiring weight loss journey and how OPTIFAST's weight loss programme helped him battle the anxiety he had about his weight. Below is what Craig had to say:
"What a difference a year makes!" Reflecting after one year of his weight loss journey, Craig feels quite simply, "Happy! It is all good—there's nothing negative about losing weight. I am grateful for all the support from the great medical*." Craig no longer experiences anxiety about sitting in an airplane seat and enjoyed his flight to New York City!
View a selection of products available on the programme here.
* Participants were a part of the US OPTIFAST programme ran in the US.