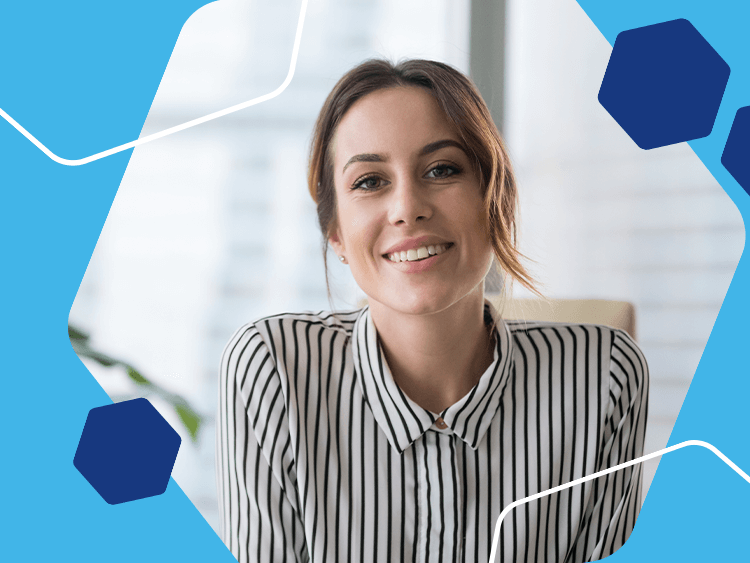 Speak to our dietitian
Caroline is on hand to provide expert advice when it comes to choosing you meal replacement products and weight loss plans.
About Our Resident Dietitian
Caroline Hill is a UK registered dietitian with over 10 years' experience in a variety of clinical conditions, including weight management. Caroline is passionate about supporting people to make dietary changes that are beneficial to health.
OPTIFAST customers have free access to Caroline's expertise - she's available to answer your questions about OPTIFAST products and plans. Please note that Caroline is unable to provide specific dietary advice - this should be discussed with your GP or healthcare professional.
Working Hours:
- Tuesday: 11-1pm and 4-6pm
- Wednesday: 11-1pm and 4-6pm
- Thursday: 11-1pm and 4-6pm