You know in the back of your mind that a lifestyle change is what you need, but making the first step can be hard and even a little overwhelming. Overhauling your lifestyle with brand new habits is no easy task, even if you know in the end, you'll feel better and be living a healthier lifestyle.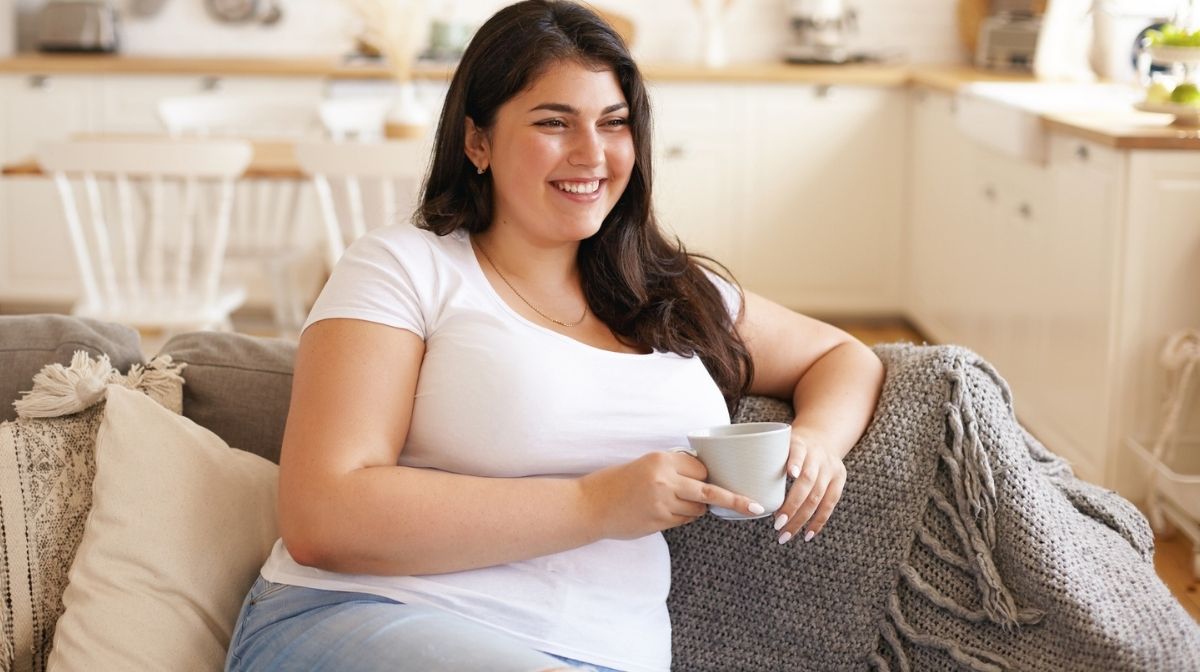 If you feel ready to take the leap, go for it – all you need to do is take the first step. But if you want to take things more slowly, that's fine too. If this sounds like you, we've put together a guide to new healthy habits you can replace, one at a time, to put a stop to your old ways and start living the way you want to.
1. Stop Saying 'One Day', Start Saying 'Day One'
The first step to making a positive change is to stop making excuses and start taking control.
Reversing habits is all about taking the first step – once you've done that, you've achieved one of the hardest steps.
If you continually put off making a change, you'll find yourself in an endless cycle of disappointment and despair, which will not only leave you feeling unmotivated, but will make taking that first step even harder.
Put an end to this, stop saying 'one day' and start saying 'day one'. You can do it, and we're here to support you every step of the way.
2. Stop Staying Still, Start Moving More
Stop standing still with your weight loss goals and start moving towards them. Stop being so sedentary and get your body up and moving.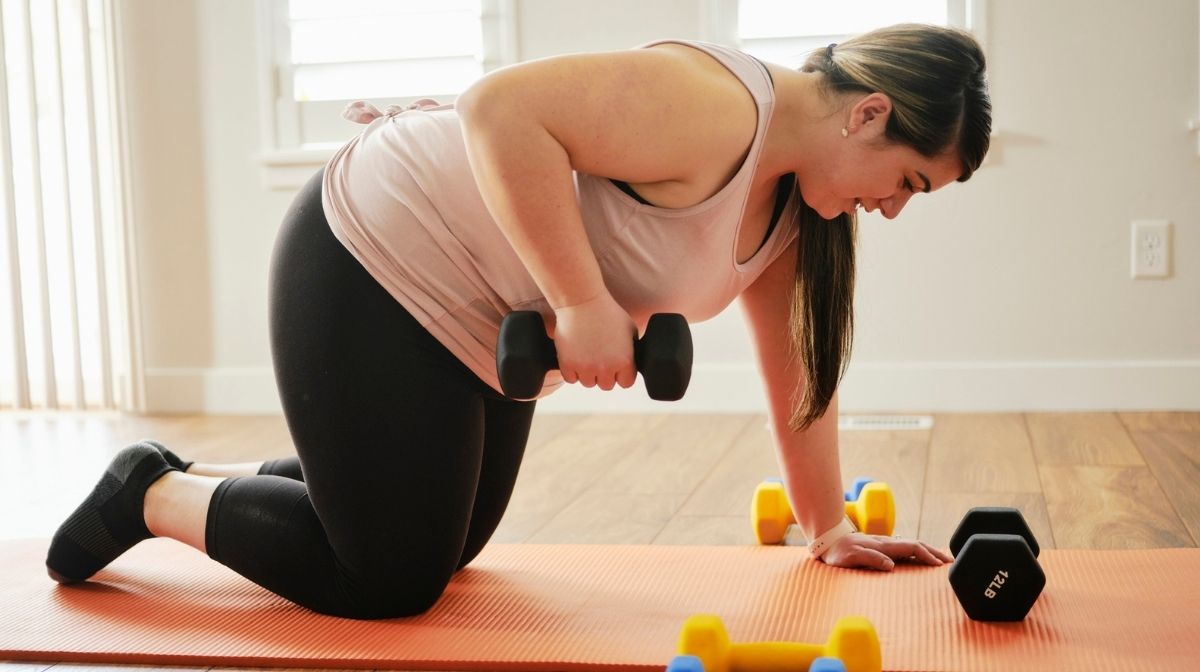 Start small; if you've been sitting all day for work, try to get up at least once every hour and walk around for five minutes. You can also try to get into the habit of walking short distances instead of taking your car, or take the stairs instead of the lift and try some gentle stretches and yoga, which you can do from home, and you can even do this in your pyjamas if you like.
Research shows that a sedentary lifestyle is strongly associated with obesity and increases the risk of developing other co-morbidities, such as type 2 diabetes and high blood pressure. However, with regular exercise, you can help to support your weight loss and help to lower your risk of developing other obesity-related conditions.
3. Stop Making it Complicated, Start Making it Easy
Some weight loss plans can involve a lot of weighing, measuring, calorie counting or avoidance of certain types of foods. The time, effort and planning this takes can be off-putting, creating a barrier between you and your goals.
However, with OPTIFAST products, it's easy. You simply choose a weight loss plan and follow the recommended number of meal replacement products per day. You can choose from a variety of Bars, Shakes, Soups and Desserts, all of which come in several different flavours.