Whether you've been told by a doctor that you have high cholesterol levels, or you simply want to lower your cholesterol to improve your overall health, you've come to the right place.
Some common cholesterol-related conditions include heart disease and a higher risk of stroke. By reducing your cholesterol levels through simple lifestyle adjustments, including healthier food choices, losing weight and exercising regularly, you can potentially help to reduce your risk of heart disease and other health conditions.
Read on to discover the causes of high cholesterol and our top six ways to help lower your cholesterol levels.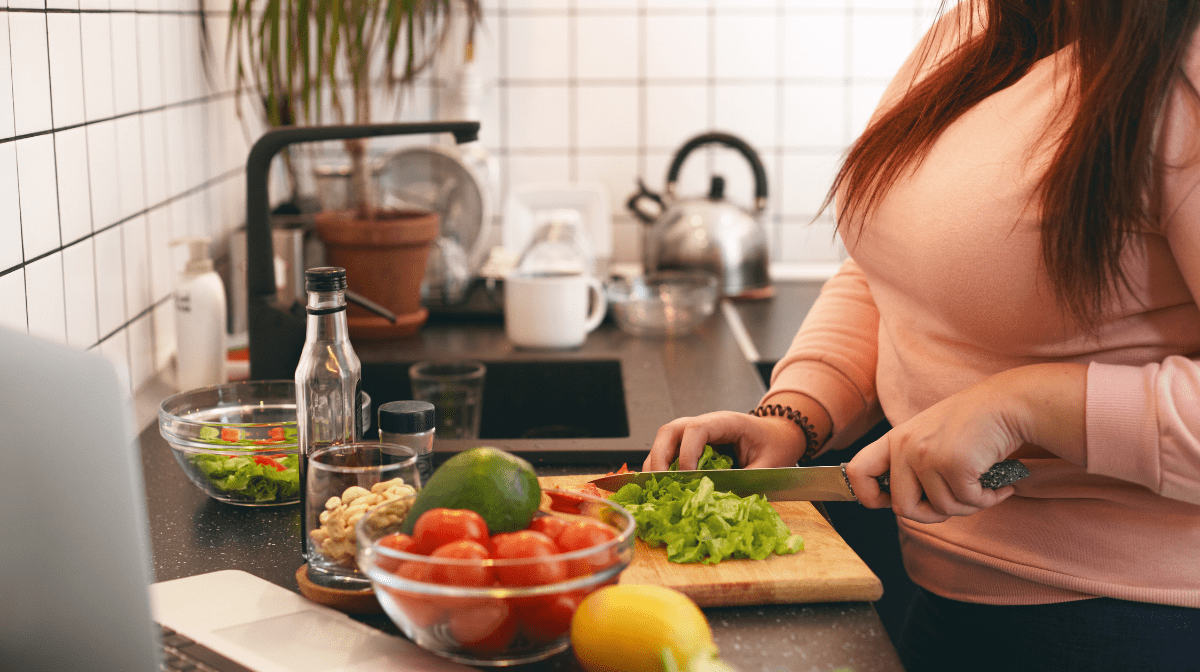 Signs and Causes of High Cholesterol
Cholesterol is a fatty substance found in your blood. It is needed in small quantities to help build healthy cells, however too much cholesterol can block your blood vessels and cause health problems.
You may have high cholesterol if you follow an unhealthy lifestyle, are overweight and eat a lot of fatty foods, or don't do enough exercise.
Unfortunately, there are no visible signs or symptoms of high cholesterol. You must go for a blood test to check your levels regularly, especially if you are overweight or if your family has a history of high cholesterol levels.
6 Ways to Lower Cholesterol Levels
Discover how you can lower your cholesterol levels by making healthier lifestyle choices below.
1) Lose Weight
Obesity may contribute to high levels of cholesterol. If you're carrying some extra pounds, one of the best places to start in lowering your cholesterol levels is to lose weight.
There are many different approaches you can take to losing weight and it's important to find what works best for you.
Helping to simplify your weight loss diet, you can consume up to two OPTIFAST meal replacement products per day from our range of low-calorie Bars, Meal Replacement Soups, Shakes and Desserts. Browse through a selection of our OPTIFAST products here: