Having some fat on your belly is normal – after all, fat serves to protect and insulate your body. However, as you get older it becomes increasingly more common for belly fat to collect along the waistline.
Incorporating physical activity into your daily routine is a great way to burn off unwanted belly fat. We have created a guide of the 7 best exercises for belly fat burning that are suitable for all abilities.
How to Reduce Belly Fat
Reducing belly fat is essential for overall health and will improve both wellbeing and fitness. Belly fat burning can be achieved with hard work, dedication and a mixture of good diet and exercise. Choosing a variety of exercises that combine cardio, strength, and core will help you stay on track to achieve your goals whilst remaining motivated.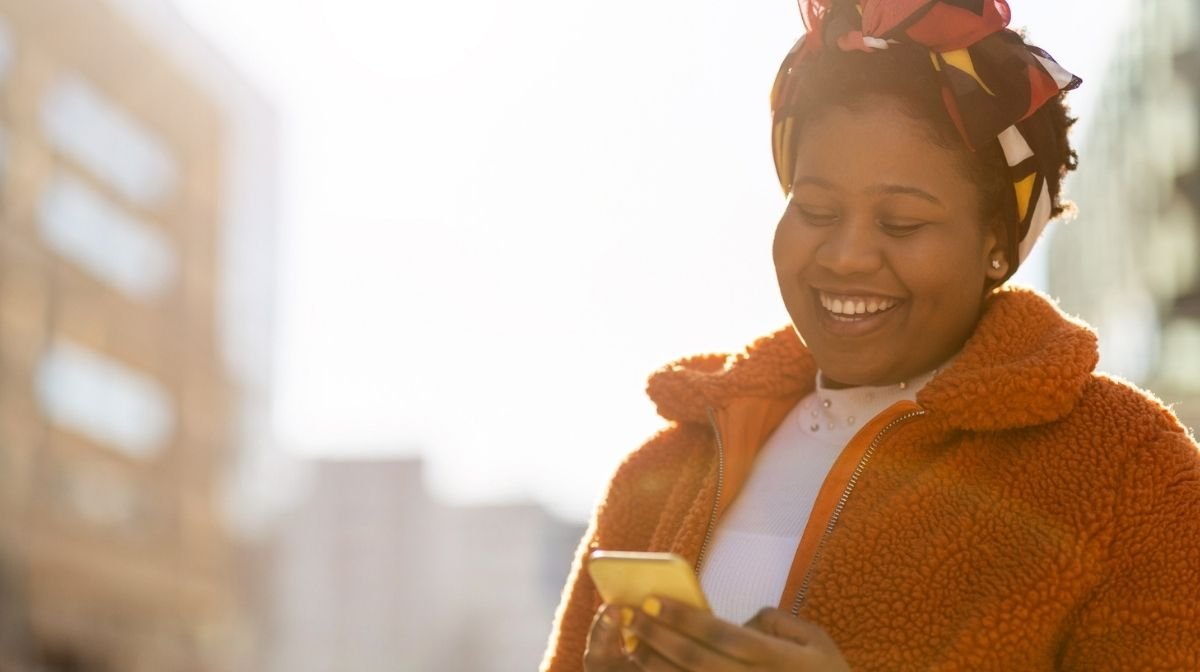 Keep the momentum going on your weight loss journey with these top tips.
Diet is an essential part of helping to reduce belly fat. Making small changes to your diet or embarking on an OPTIFAST weight loss plan using nutritional meal replacement products can have a huge impact on your ability to lose belly fat.
Increasing soluble fibre intake will help to regulate bowel movements and help you to feel fuller for longer. Having a high protein intake can also help to reduce cravings and lead to increased muscle mass and strength.
To help you kickstart your weight loss journey, discover an OPTIFAST diet plan with several options to choose from, depending on your weight loss goals and personal lifestyle. Choose from a selection of nutritional meal replacement products, including low-calorie Shakes, Soups, Desserts and Bars.