If you're looking to kickstart your weight loss journey, you've come to the right place. Whether you want to lose a lot of weight, just a little, or simply maintain your weight loss, the OPTIFAST weight loss program may be the solution for you.
How Can I Lose Weight With OPTIFAST?
OPTIFAST meal replacement products are designed to be consumed alongside your conventional low-calorie meals. Helping you to control your calories while getting the essential nutrients you need, choose from the range of meal replacement Bars, Shakes, Soups, and even Desserts.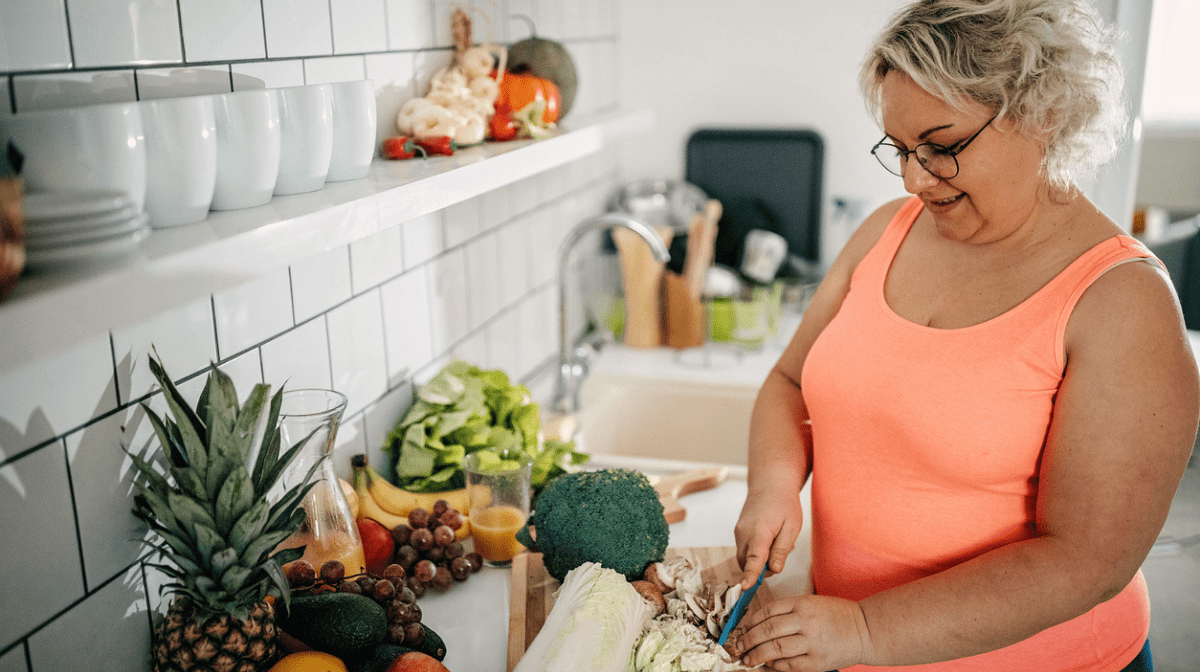 All of the OPTIFAST products are high in protein and are a good source of fibre, helping you not just with weight management, but also with maintaining muscle mass and feel full longer.
You can also choose from a variety of OPTIFAST products to keep your weight loss diet program fresh and exciting. With a wide choice of flavours and a range of different products, there are plenty of options to keep things interesting on your weight loss journey.
Take a look at some of our Chocolate-flavoured OPTIFAST products available: