If you're looking to kickstart your weight loss journey, you've come to the right place. Whether you want to lose a lot of weight, just a little, or simply maintain your weight loss, the OPTIFAST weight loss program may be the solution for you.
How Can I Lose Weight With OPTIFAST?
First, you need to choose the right weight loss plan for your goals. If you're looking to lose a larger amount of weight, our Total Diet Replacement plan would be the best option.
On the other hand, if you're looking to lose only a small amount of weight, you may want to try our Intermittent Fasting or Partial Meal Replacement plan, where you'll only replace some of your meals with OPTIFAST products, alongside one or two low-calorie meals.
When replacing all your daily meals with OPTIFAST products, you'll be consuming approximately 900 calories per day, which is the calorie intake recommended by the NHS Low Calorie Diet Programme to help you lose weight safely and effectively.
As mentioned in The Times on 31st January 2022, more than 2,000 of the participants in the "NHS Soups and Shakes Diet" saw an average weight loss of 2 stone with the support of OPTIFAST products.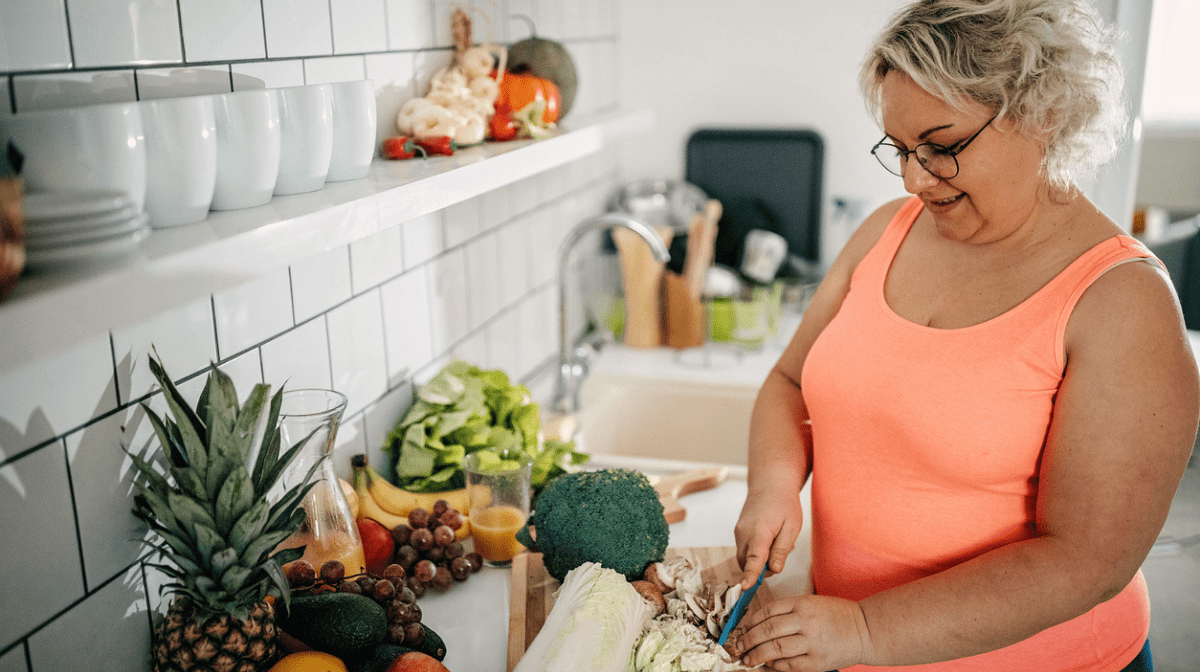 While you are only consuming 900 calories per day during the active weight loss phase, you can rest assured that your body will still get all the nutrients it needs to stay healthy. Our OPTIFAST products when used as part of a total diet replacement plan provide you with 100% of the recommended daily value for 24 vitamins and minerals as well as adequate protein and carbohydrates to help you lose weight successfully.
All of the OPTIFAST products are high in protein and are a good source of fibre, helping you to maintain muscle mass and feel full longer.
You can also choose from a variety of OPTIFAST products to keep your weight loss plan fresh and exciting. With a wide choice of flavours and a range of different products, including low-calorie Bars, Shakes, Soups, and even Desserts, there are plenty of options to keep things interesting on your weight loss journey.
Take a look at some of our Chocolate-flavoured OPTIFAST products available on your weight loss plan: