The OPTIFAST Low Calorie Diet Plan is specially designed to help you achieve weight loss, and promote a healthy eating habit.
OPTIFAST Shakes have been recommended for people following the Newcastle diet, according to a recent article in The Times.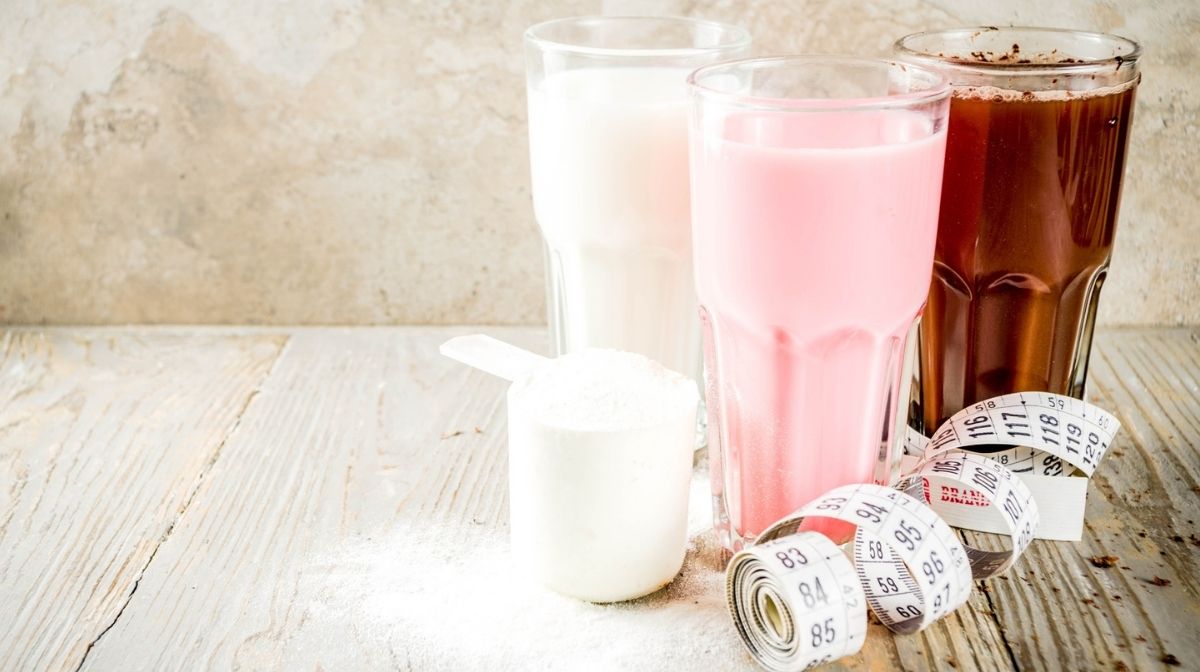 The weight loss plan is designed for people who are overweight. Obesity has been closely linked with an increased risk of complications where COVID-19 is concerned. During the coronavirus pandemic, health experts were encouraging people to get as fit and healthy as possible to protect not just their own health.
How the OPTIFAST Diet Plan Works
In the first stage of the weight loss plan, you'll be asked to replace up to two of your normal meals with soups and shakes, limiting your daily calorie intake.
After a few months of following the plan, when some weight loss has been achieved, you'll start to introduce more conventional foods. You'll also be offered support either one to one, as part of a group or via an app that helps people to maintain a healthy, nutritious diet, and to encourage you to take part in regular exercise to lose weight.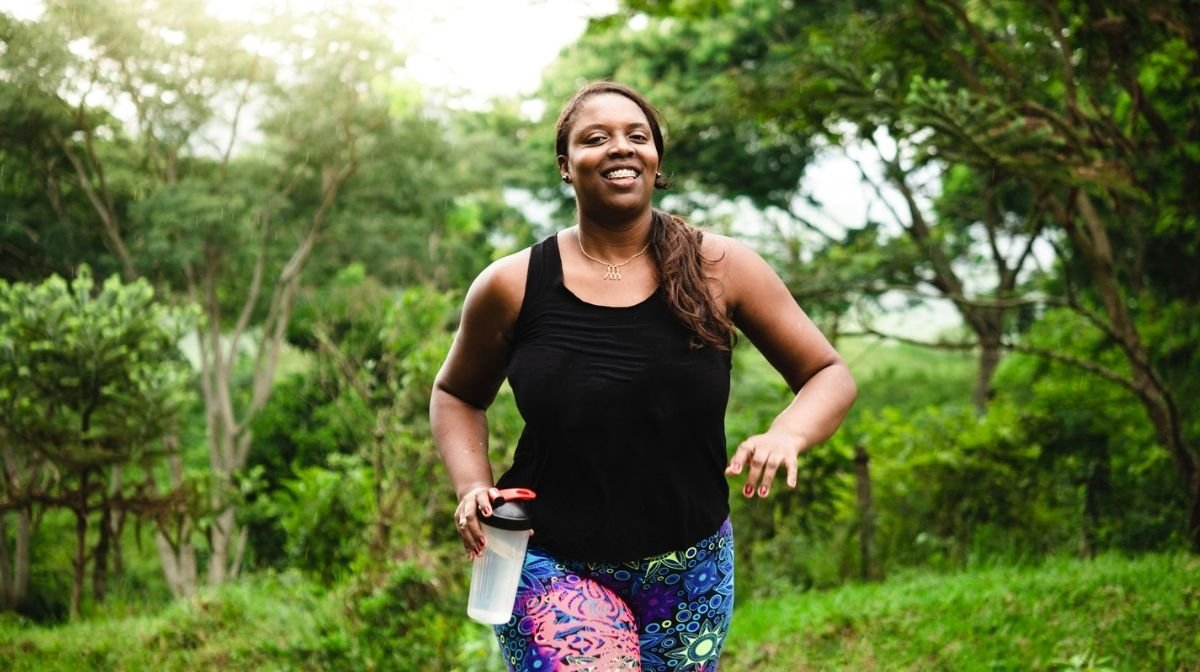 What's more, it's found that almost half of people taking part in one trial achieved successful weight loss.
OPTIFAST Soups & Shakes
OPTIFAST soups and meal replacement shakes are nutritionally balanced, containing the nutrients, vitamins and minerals you need to keep your body healthy while undergoing the weight loss plan.
They're a convenient option that fit easily into a busy lifestyle, and they're a great source of protein (with at least 20g per serving) and fibre, to keep you feeling full even though you're eating less.
Our shakes are available in a range of delicious flavours, including Vanilla, Strawberry, Banana, Chocolate, Coffee and Caramel, while our soups come in Tomato, Vegetable, and Potato & Leek flavours.