If you've never explored a meal replacement weight loss plan before, it's likely that you have some preconceptions about how they work and whether they're safe.
With OPTIFAST, our meal replacement plans are backed by science and fully customisable to fit into your lifestyle. It's understandable to think that things will quickly get repetitive or you'll be hungry all day, especially when you first start out.
However, with OPTIFAST, this isn't the case at all – here, we take a look at the truth behind five common meal replacement myths.
1. I'll Be Hungry All the Time
If you're following any of the OPTIFAST diet plans, your calorific intake will be restricted.
As with any change in your eating habits, you might feel hungry at first, but your body will soon adjust. If you're worried you're going to struggle, read our advice on how to stop yourself from snacking.
OPTIFAST products are scientifically designed to give you nutritious meals, containing vitamins, minerals, macronutrients and micronutrients whilst you follow one of our diet plans. They are high in protein and a good source of fibre.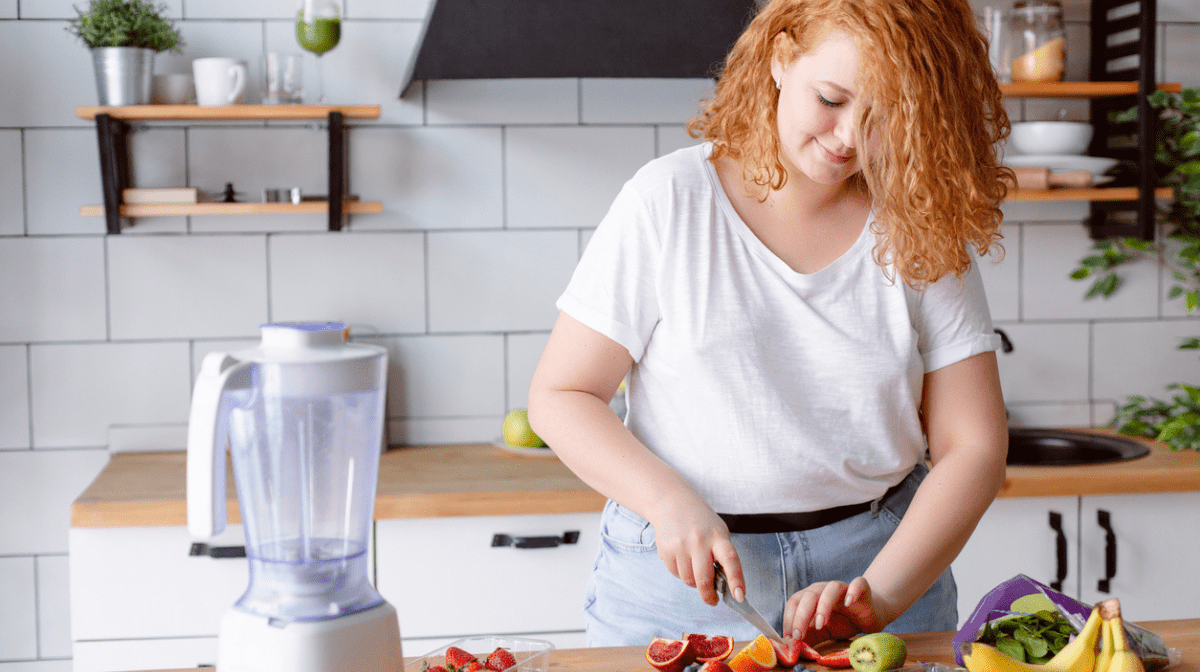 Learn how fibre can aid you in your weight loss journey. 
2. It'll Get Really Repetitive
Any eating plan can quickly get repetitive, especially if you're only eating one thing or drinking nothing other than weight loss shakes for each meal. However, when you're following an OPTIFAST plan, there are numerous options available, from bars to soups to shakes and desserts, to help create some variety and keep things interesting.