When following a weight loss plan, it's often thought that skipping breakfast is an easy to way to cut calories. But this is a common misconception – breakfast is arguably the most important meal of the day, especially when you're trying to lose weight.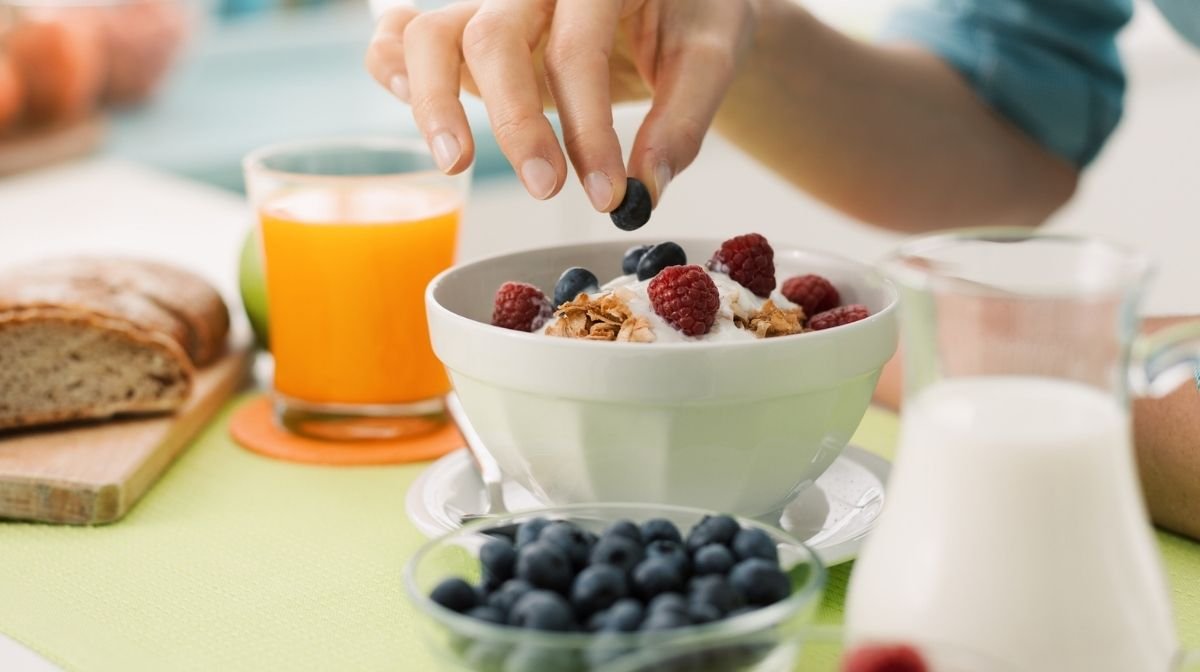 The Benefits of Eating Breakfast
Eating a proper breakfast is essential to keeping you feeling full and nourished throughout the morning and the rest of the day. If you skip breakfast, you're much more likely to be tempted to curb your hunger with unhealthy snacks, consuming extra calories as a result.
Instead, it's better to eat a breakfast that's centred around lean protein, high fibre, and whole grain carbohydrates that can help to keep you feeling full longer. For example, eggs, oats and bananas are all good options for a filling and nutritious breakfast, keeping you feeling full until lunchtime.
Check out our banana pancakes recipe, which features bananas and eggs, and contains just 280 calories per serving.
OPTIFAST Breakfast Options
OPTIFAST Shakes make an ideal breakfast when you're following an OPTIFAST diet plan, with 20g of protein per serving and they're high in fibre too.