April 7th of each year marks World Health Day and through an initiative led by the World Health Organization, we gain awareness and education on a specific health topic of concern to people all over the world.
Over the last 12 months, our health and wellbeing has been at the forefront of our minds more than ever, leaving many of us feeling like it's time to make a change and regain control of our true health destiny.
What's Your Health Destiny?
How do you see your health destiny? Do you feel unhappy with your weight or diet? Are you stuck in bad habits and feel as though you're not able to do all the things you'd like to do because of your weight, energy or fitness levels?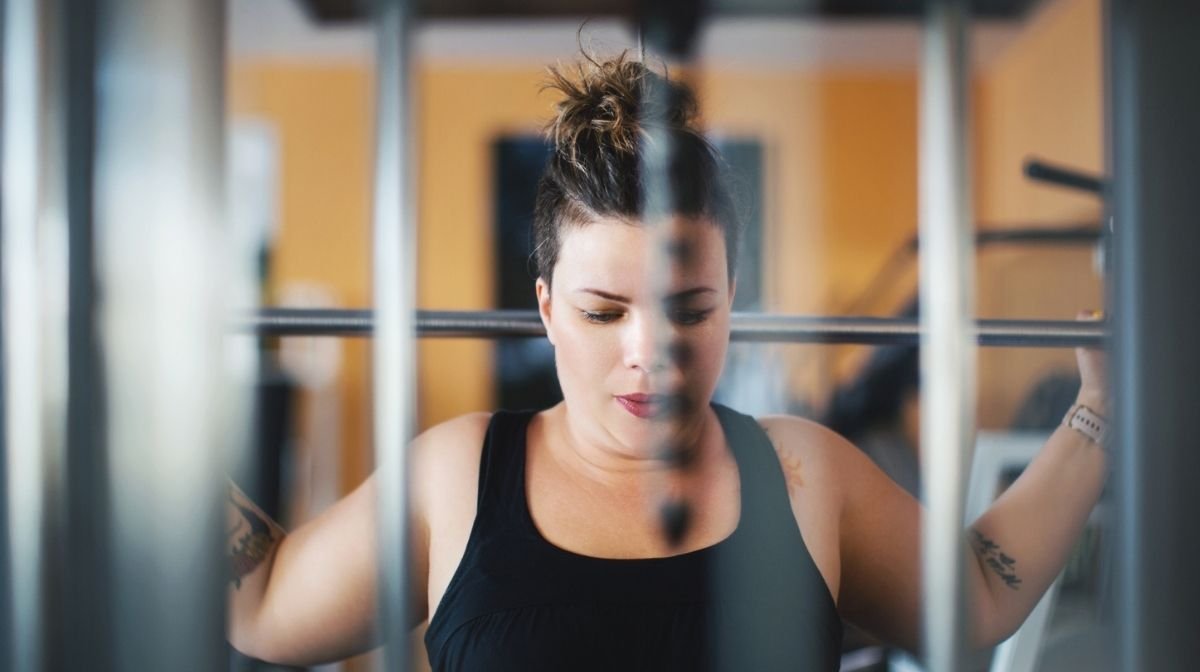 What do you want your health destiny to look like? Most of us want to be fit, healthy and at a weight that makes us happy. We want to be able to do all the things we want to do and be active without having to catch our breath.
But most importantly, we want to be there for loved ones for a long time to come. If this seems far away from where you are right now, it could be time to make a change and take control of your health destiny.
How to Change Your Health Destiny
If you've decided it's time to make a positive change to your life and take care of your health, it's important to do some research on the best way to make a change that not only meets your specific goals and needs, but is also attainable.
Making the first step can be hard, but if you keep your goals in mind at each stage of your journey, you'll soon start to see yourself making steps towards reaching your goal.
We all know that getting our bodies moving more and eating healthier is what we need to do to lose weight, but sometimes we need an extra push to get started. Our OPTIFAST meal replacement products and diet plans have been designed with this in mind.
Take Control of Your Health with OPTIFAST
Our OPTIFAST diet plans provide a clear framework to help you to find the best weight loss plan that fits into your lifestyle to help you achieve your goals.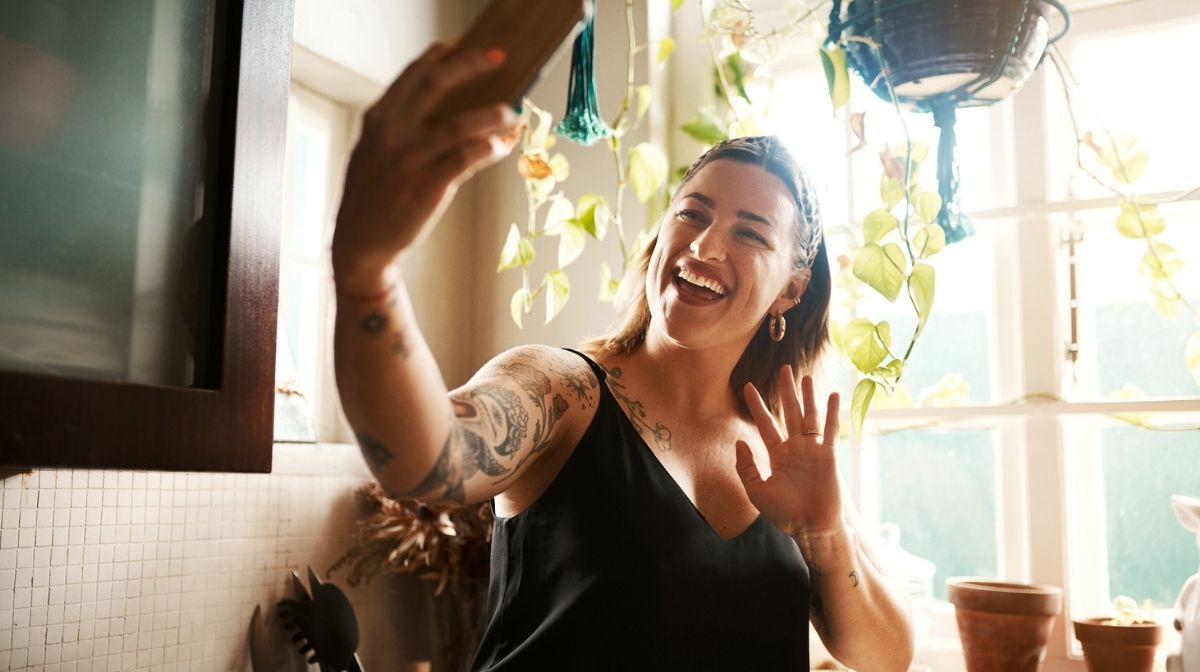 Our diet plans are centred around our range of OPTIFAST meal replacement products, with multiple options and flavours to choose from, such as Chocolate Bars, Strawberry Shakes, Desserts, Cereal Bars and Tomato Soups.