Mushroom stroganoff is a deliciously hearty meal that typically has a cream sauce. However, by replacing the cream with a lighter and tasty sauce made using lemon juice, vegetable stock, and a little tahini, you can turn this winter warmer into a scrumptious low-calorie dish for those cold winter nights.
Mushrooms are also a key ingredient in these tasty low-calorie recipes:
Low-Calorie Mushroom Stroganoff Recipe
Servings

4
Ingredients
1 medium onion, peeled and chopped
1 garlic clove, peeled and crushed
500 g mushrooms, washed and thinly sliced
2 tbsp lemon juice
1 tbsp fresh tarragon, washed and finely chopped
1 tbsp sweet paprika
225 ml vegetable stock
2 tbsp tahini
Method
Start by preparing the vegetables: peel and chop the onion; peel and crush the garlic; and wash and slice the mushrooms.

In a non-stick skillet pan, sauté the onion and garlic in a little water, until soft.

Add the sliced mushrooms to the pan and continue cooking until the mushrooms soften and release their moisture.

Next, add the lemon juice, tarragon and paprika to the pan and gently stir, making sure all the vegetables are coated.

Meanwhile, in a small jug, mix together the stock and tahini then pour over the mushroom mixture and mix well.

Simmer until the sauce begins to thicken to your desired consistency.

Remove from the heat and serve immediately.
Nutritional Facts
Amount per serving
| | |
| --- | --- |
| Calories | 56 |
| Total Fat | 7.11g |
| Saturated Fat | 0.88g |
| Sodium | 260.81mg |
| Total Carbohydrates | 4.72g |
| Dietary Fiber | 4.45g |
| Sugar | 2.48g |
| Protein | 7.44g |
Allergens: Vegetable stock recipes vary – may contain celery, mustard or wheat gluten.
This recipe can be enjoyed as part of an OPTIFAST Intermittent Fasting Plan. Find out more about intermittent fasting here: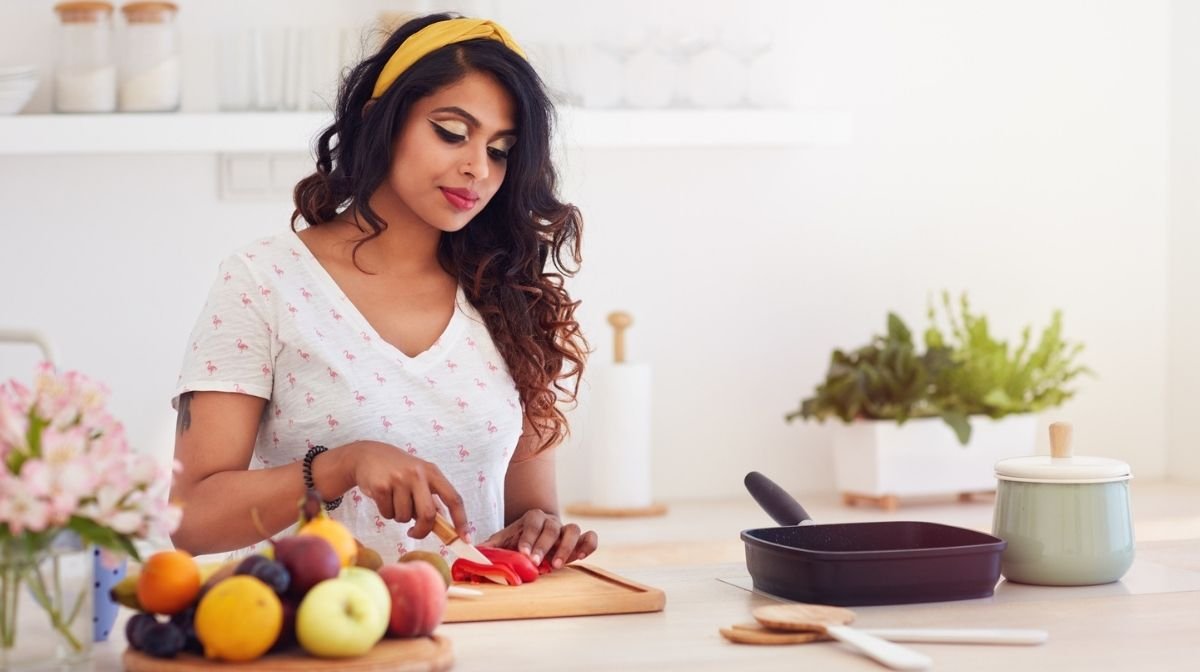 Explore everything you need to know about OPTIFAST's intermittent fasting diet plans.