When you're following a weight loss plan, it can feel as though you're missing out on eating your favourite foods or taking part in social events that involve food. When cravings start to creep in, it's easy to be tempted to stray.
But with some clever low-calorie substitutions, you can still enjoy some of your favourite meals and stay on track with your plan. That's why we've put together this list of recipes and low-calorie meal ideas, so you can enjoy the food you love without feeling guilty.
1. Swap Red Meat for White Meat
Red meat typically has more fat and calories than white meat, so try to swap beef mince or steaks for turkey mince or lean chicken. Consider making your favourite bolognese, meatballs or chilli con carne with turkey mince for a healthier alternative that has fewer calories and less saturated fat.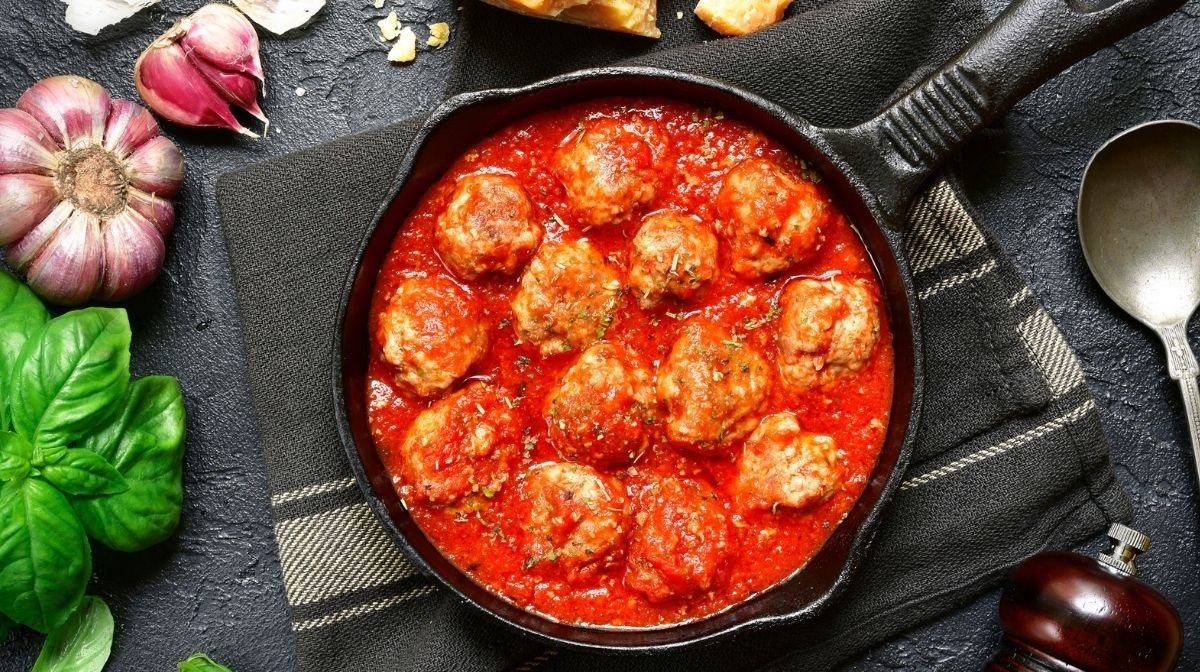 2. Trade Carbs for Veg
Carbohydrate-heavy meals, like pasta and rice dishes, are usually near the top of people's favourite food lists. However, if you're following one of our Intermittent Fasting or Partial Meal Replacement Plans, you're advised to limit your intake of carbs, and instead fill up on non-starchy vegetables and lean protein.
This means you can still enjoy your favourite homemade burgers, but serve them with carrot chips instead of potato chips. Alternatively, try courgetti with a veggie bolognese instead of spaghetti or use cauliflower rice to create a tasty risotto.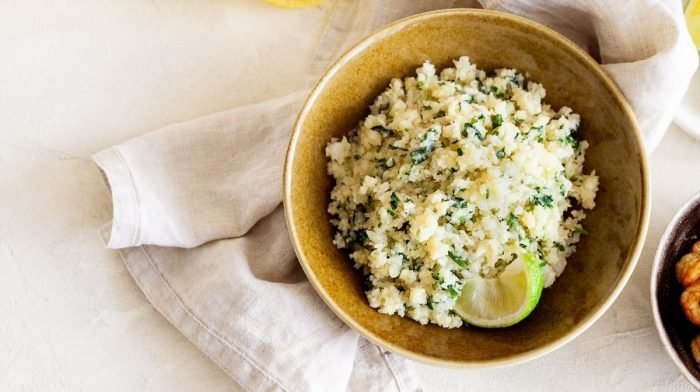 Replace regular rice with cauliflower rice in this low-calorie risotto recipe.
3. Choose Lower Fat Alternatives
Dairy products, particularly whole milk, heavy cream, and cheese are all high in fat and saturated fat. To help you stick to your diet plan, it's best to try and avoid these foods where possible.
Here are some recommendations for substituting higher fat products with reduced calorie and fat alternatives:
Skimmed milk
Low-fat cream cheese
Reduced fat cheese
Fat-free cottage cheese
Margarine or oil-based spreads, such as sunflower and olive oil spreads
4. Grill Rather Than Fry
Grilling is a much healthier alternative to frying, as you can use significantly less calorific, high-fat oil.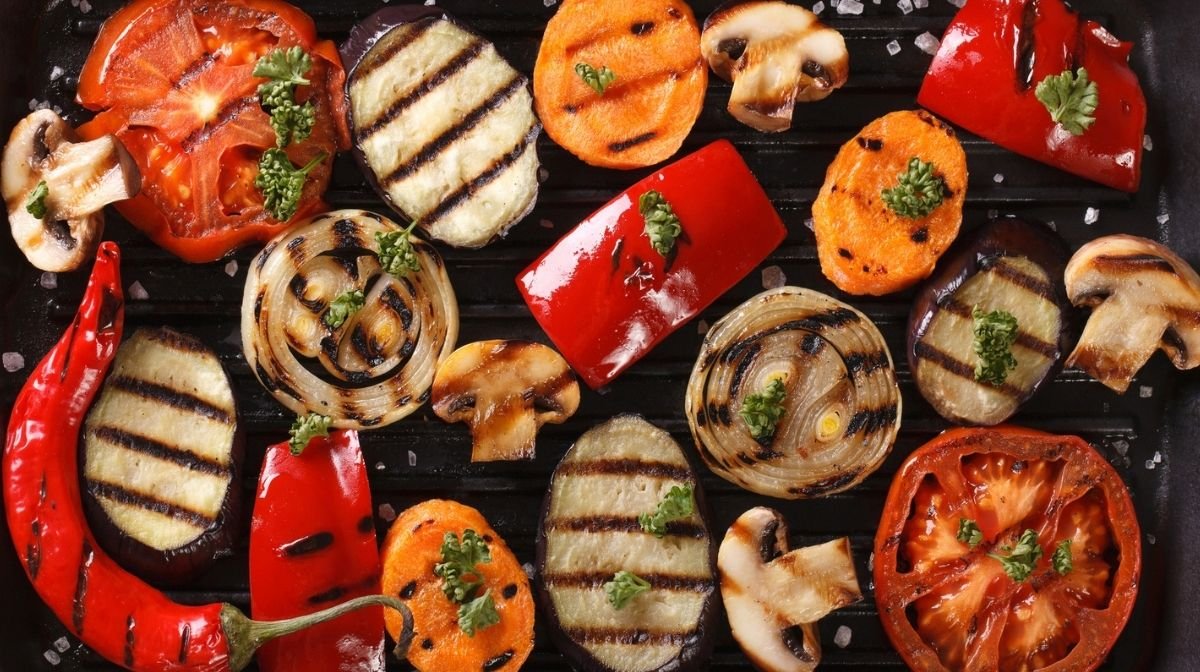 Instead of covering your ingredients in lashings of oil, spritz them with a small amount of low-calorie cooking spray before they go into the oven instead. This will help to keep the calorie count lower, helping you to stay on track to your goals.
5. Swap Quick-Fix Breakfasts for Filling Alternatives
A bowl of sugary cereal and milk or a pain au chocolat with a take-out coffee may give you a morning energy boost, but soon afterwards it can leave you feeling hungry again, leaving you reaching for another sugary snack to boost your energy.
Instead, make sure you have a breakfast that's centred around a source of lean protein or slow-release carbohydrates to help keep you feeling full for longer.
One way you can do this is with our OPTIFAST Shakes and Meal Replacement Bars. They make great breakfast options, as they're low in calories, but high in protein and fibre to help fill you up and curb your hunger. If you rely on a coffee fix in the mornings, check out our Coffee Shakes and Cappuccino Bars.