Fakeaways are an ideal way to enjoy your favourite foods and flavours when you're following a weight loss plan. With a few clever tweaks, you can create a low-calorie yet still delectably delicious version.
From Mexican-inspired burgers to low-calorie pizza to Vietnamese-inspired dishes, let's take a look at how you can make your favourite takeaway dishes at home.
What is a Fakeaway?
The word 'fakeaway' blends 'fake' with 'takeaway'; fakeaways are homemade, healthier versions of your favourite takeaway or restaurant meals. By making healthier swaps you can reduce the calories, without compromising on the flavour. A fakeaway can be anything from a curry to an Asian-inspired stir-fry to a makeshift pizza or even a homemade burger.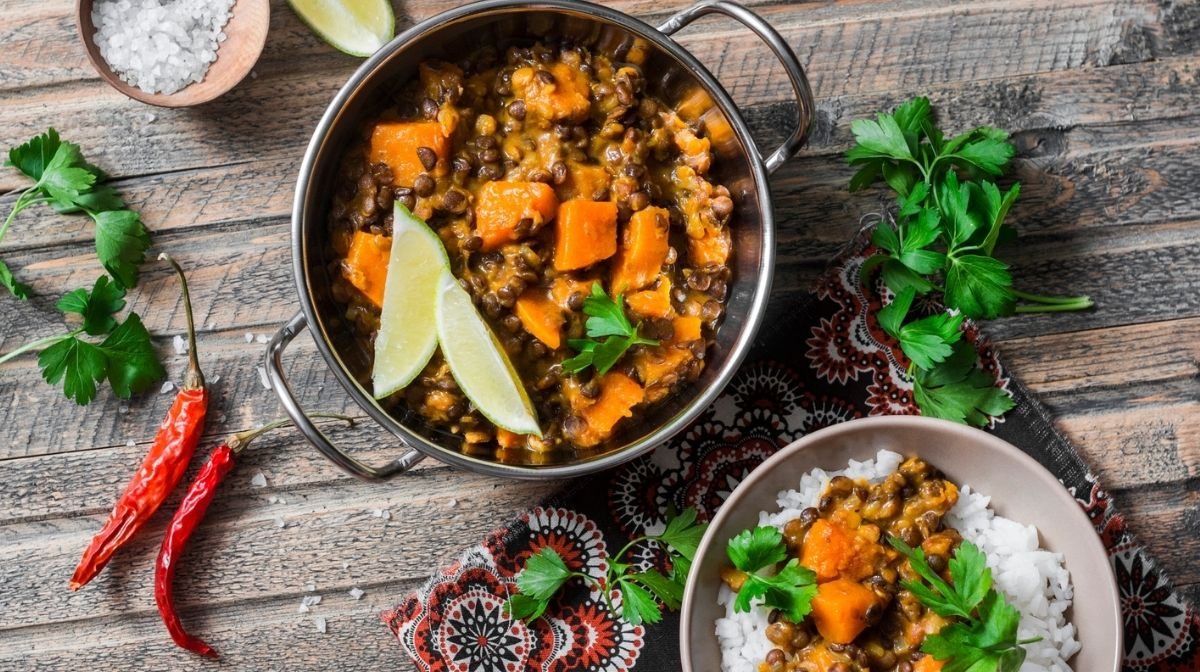 When you're following an OPTIFAST Intermittent Fasting or Partial Meal Replacement Plan, you're able to enjoy some low-calorie meals along with your OPTIFAST meal replacement products. Just keep in mind that they should be centred around lean protein and non-starchy vegetables, so get creative and recreate your favourite takeaway dishes with a healthier twist! You don't have to just stick to stir fries or salads.
Fakeaway Inspiration
Here are some of our favourite low-calorie fakeaway recipes:
Fakeaway Pizza
You can still enjoy pizza when you're following a low-calorie diet plan, just by making a few smart swaps. Instead of tucking into a traditional doughy, stuffed crust pizza base, a pitta bread can be a great alternative for your toppings.
And instead of loading your pizza with full-fat cheese, pepperoni or meatballs, opt for grilled vegetables and reduced-fat cheese.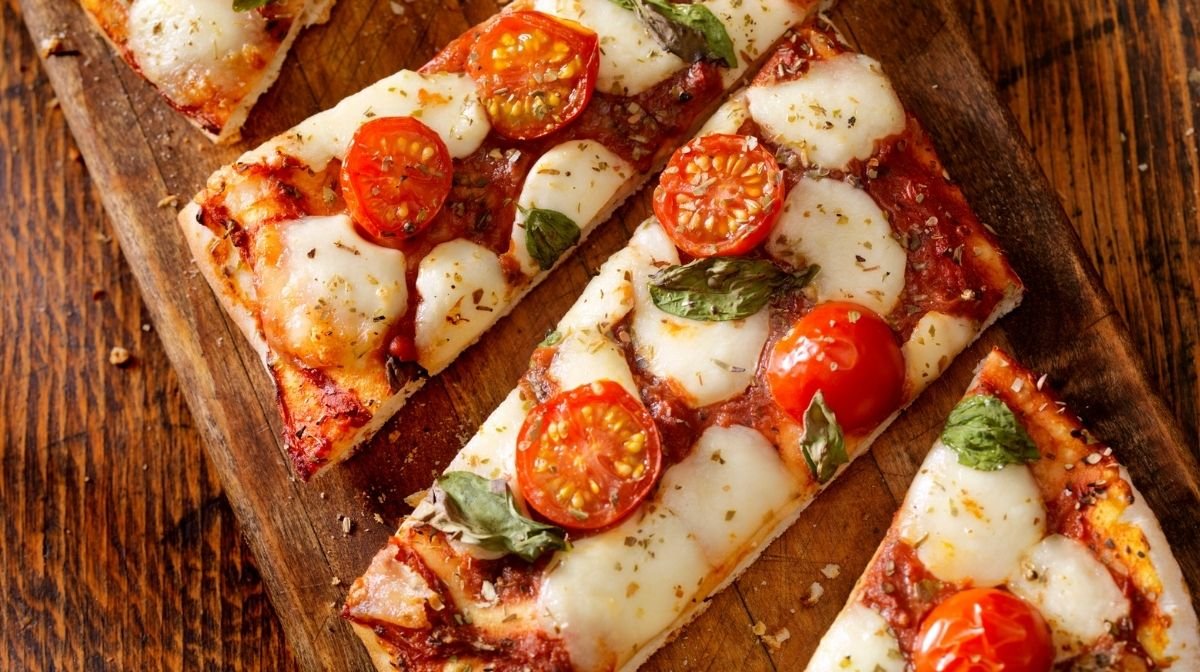 You can also combine tomato passata and a few fresh herbs to make a healthier pizza sauce. This pitta pizza takes just a few minutes to put together and grill, meaning your fakeaway pizza will be on your plate much quicker than a takeaway!
Get the full recipe to make your own pitta bread pizza.
Fakeaway Burgers
Mexican-inspired burgers might sound like a real indulgence, but you can keep the calories low by following this Mexican bean burgers recipe.
Made using kidney beans, which are a brilliant plant-based and lean protein, these tasty homemade burgers are packed with spice and a little heat for a real kick of flavour. Top them off with a touch of fresh salsa.
Chinese-Inspired Fakeaways
Our collection of low-calorie recipes also includes several Chinese and Vietnamese-inspired fakeaway dishes, including vegetable summer rolls, skinny Singapore noodles and Vietnamese chicken lettuce cups.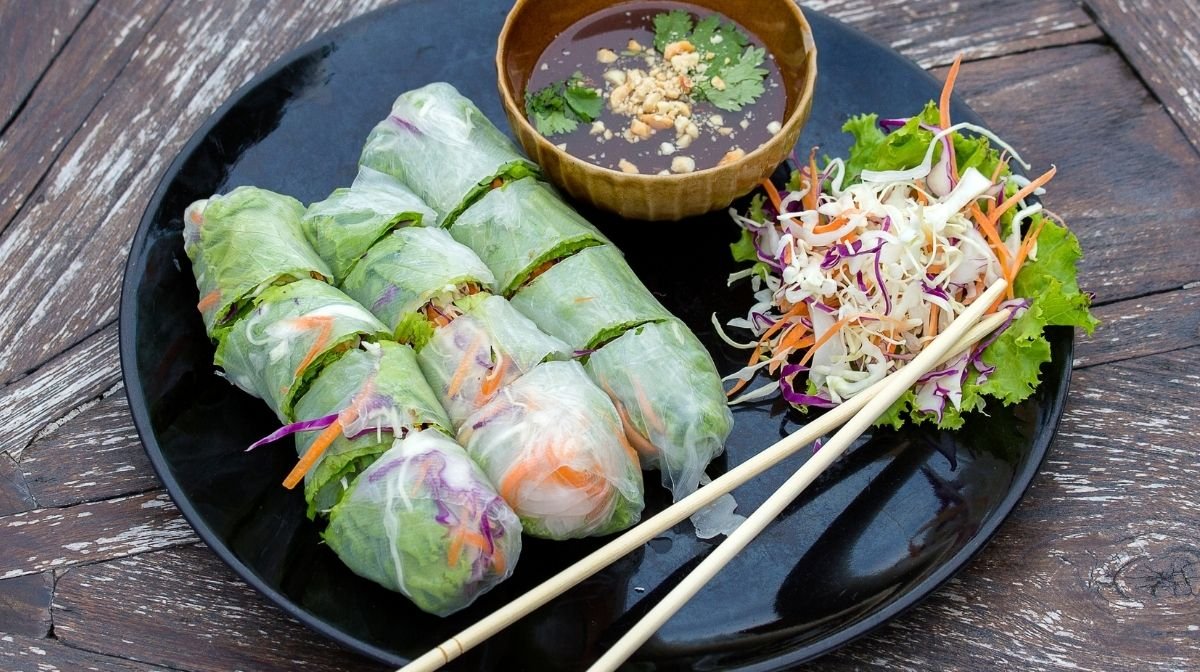 By using plenty of fresh vegetables, low-salt soy sauce, thin rice noodles and ground spices, you can make a whole host of Chinese-inspired dishes that are lower in calories yet packed full of flavour.
How to Make a Fakeaway Curry
You can easily rustle up a healthier homemade Indian feast just by making some of these simple swaps:
Swap creamy or coconut-based sauces for passata
Swap ready-made, oil-based curry pastes with fresh or dried spices
Swap red meat for lean chicken, fish or vegetables
Swap basmati rice to cauliflower rice
Achieving your weight loss goals is all about making healthy choices. Find out more about this here: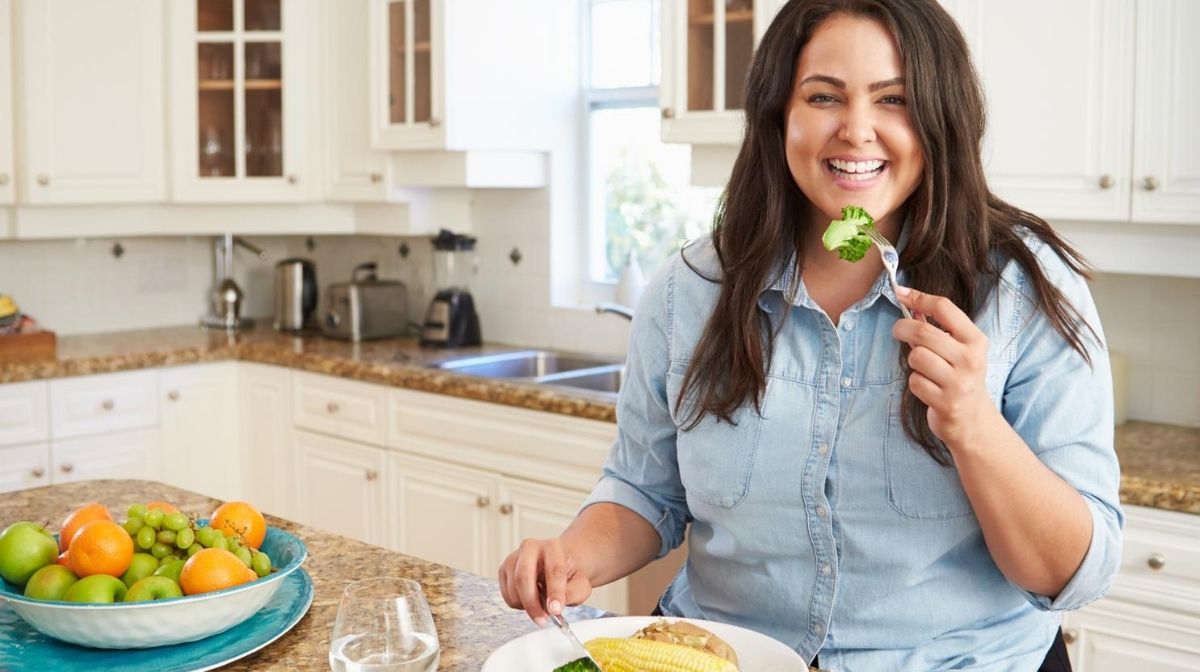 Break the cycle of comfort eating and mindless snacking with these top tips.