Social events, such as barbecues, can be tricky to navigate when you're following a weight loss plan. If you want to stay on track to your weight loss goals, you may need to make a few tweaks to your usual BBQ habits to make sure you're in a strong mindset to resist temptation.
With a little bit of planning, there are so many tasty and low-calorie barbecue dishes you can enjoy. Have a word with the host beforehand and let them know about your goals, then they won't unknowingly tempt you to stray off track. You might even like to offer to bring a low-calorie dish that you know you can eat and that other guests will enjoy too.
Top Tips for Healthy BBQ Swaps
Grilling food (as long as you don't use too much oil) can be a much healthier way of cooking than frying, so barbecues can be a great option when you're on a weight loss plan.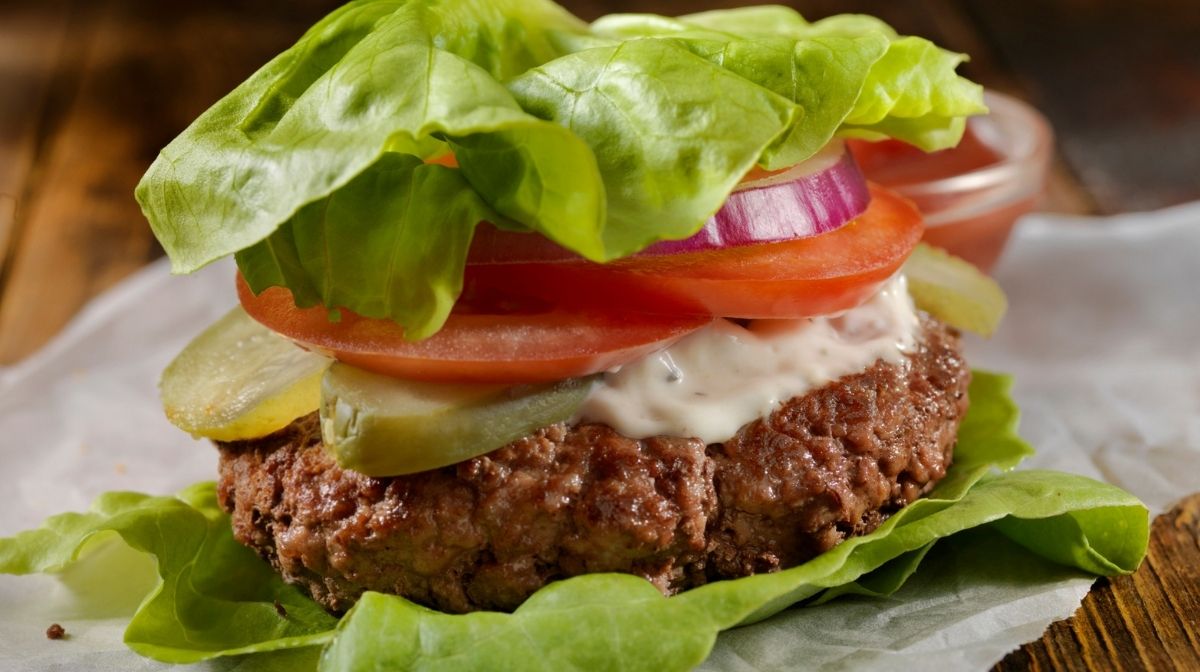 However, that doesn't mean you can eat all the traditional burgers, hot dogs, and bread buns you like. To still be able to enjoy your summer BBQs, here are just a few healthy and tasty barbecue hacks:
Go 'naked' – enjoy your usual burger patty or hot dog sausage, but 'go naked' and skip the bread. Instead, you could use a lettuce wrap for added crunch or even a grilled portobello mushroom in place of a bun.
Keep it lean – check the fat content of your burgers and sausages and opt for lower fat versions where possible. You could even consider looking for a meat-free, plant-based alternative to help lower the saturated fat content.
Tweak your kebabs – ditch the halloumi or chunks of lamb or beef, and instead thread your kebab skewers with chunks of fresh vegetables such as zucchini, sweet onions, or whole cherry tomatoes.
Stick to fresh sides – avoid the creamy potato salads or carb-loaded pasta salads and instead opt for fresh salads or even a homemade salsa. You could even make your own coleslaw using fat-free natural yoghurt, mustard powder and shredded cabbage or carrot.
Low-Calorie BBQ Recipes
Our collection of low-calorie recipes features lots of delicious dishes that would work well at a barbecue, from main-event burgers to tasty sides, helping you to stay on track with your Intermittent Fasting or Partial Meal Replacement Plan.
These Mexican Bean Burgers are made using spiced kidney beans and are topped with fresh salsa and avocado for a burger that's bursting with flavour.
This recipe for BBQ Vegetable Kebabs is another great barbecue dish, simply made using fresh vegetables and a garlicky balsamic dressing.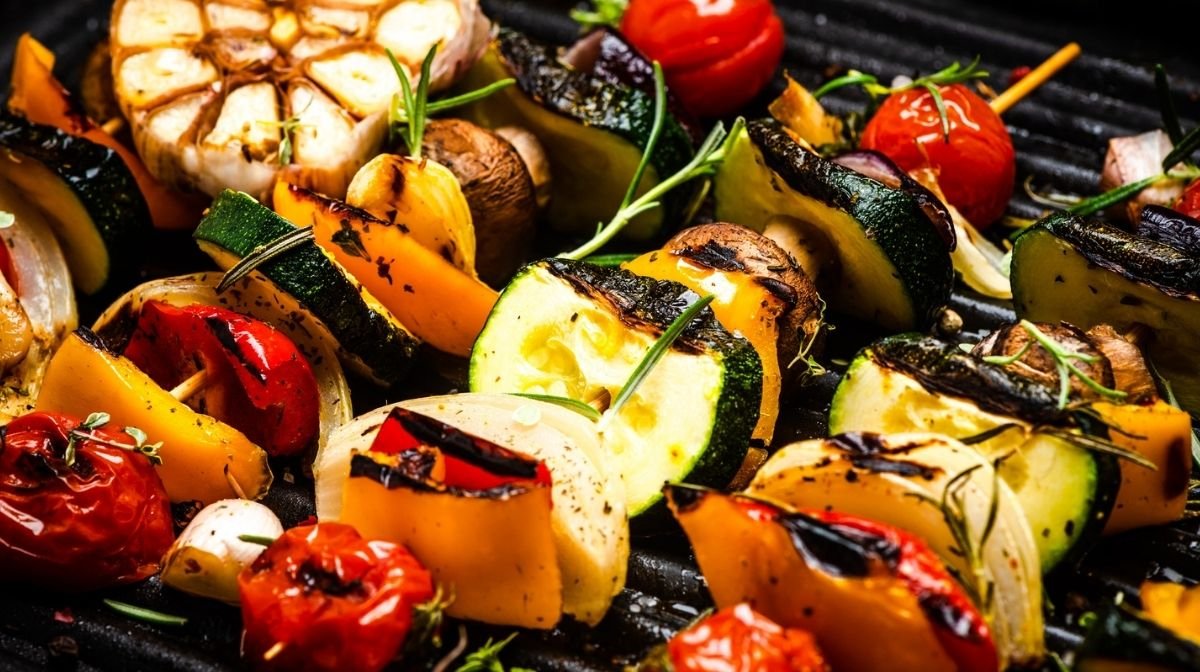 Veggie Summer Rolls are also a delicious accompaniment to a barbecue, and this recipe features a lip-smacking sesame dipping sauce. They're a good option if you're trying to stay on track with your weight loss plan, but they're so tasty everyone will one want to try them.
When it comes to salads and sides, there's are so many choices beyond just your standard lettuce, cucumber and tomato salad. For example, why not try our Fresh Tomato Salsa or Cauliflower Tabbouleh Salad, which are great options that are both tasty and low in calories.
Know What You Can Drink
Make sure you know what you can drink when you're following an OPTIFAST plan before attending a barbecue or before any other form of socialising.
Check out our guide to the hot drinks, soft drinks and more you can enjoy when following an OPTIFAST weight loss plan: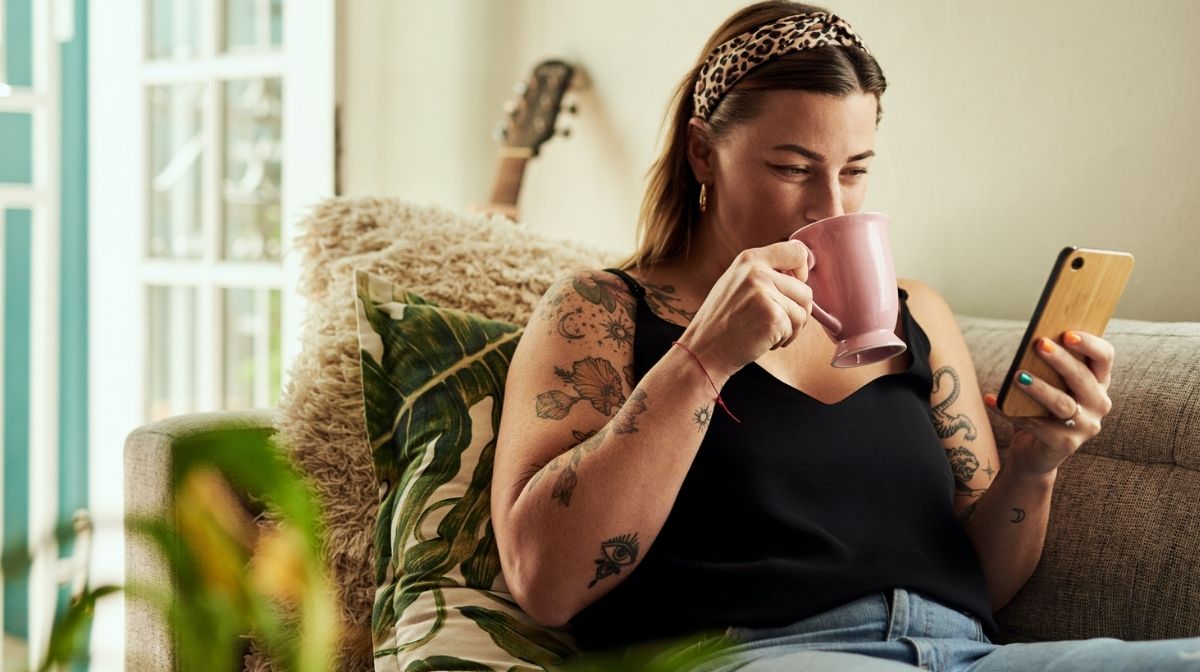 Find out everything you need to know about what you can drink on an OPTIFAST weight loss plan.