New Year's Eve is a chance to celebrate everything you've achieved over the last year, but don't let one night spoil all the hard work you've put into your weight loss journey. You can indulge, just make sure you know that you will need to get back on track with your weight loss plan the following day.  
On the other hand, if you decide to pass on that extra cocktail or dessert, but still want to enjoy all the fun of a New Year's Eve gathering, it just takes a little forward planning. Keep reading for some tips on things to keep in mind: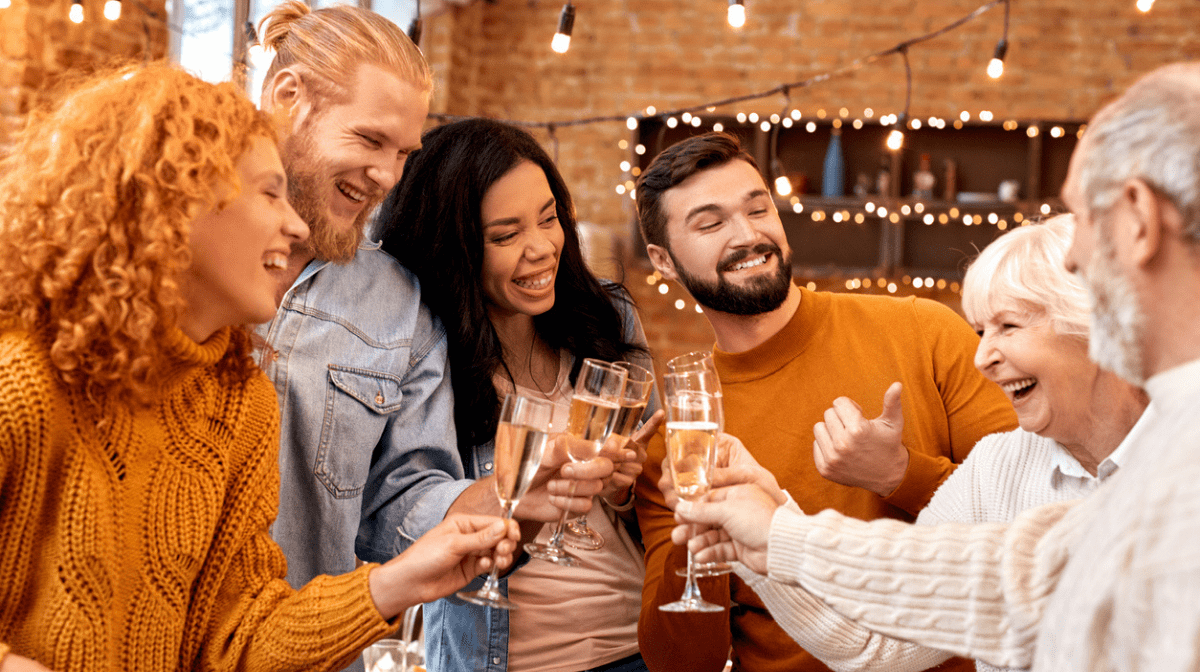 1. Remember It's Not Just About the Food
Don't make it all about the food. Remember that New Year's Eve is a time to celebrate with loved ones and look forward to the year ahead; it's about reflecting on memories, creating new plans, joy and laughter, and achievements.
Try to focus on your friends and family and things other than food, and you'll soon find yourself caught up in the joy of the evening – what you are or aren't eating won't even cross your mind.
2. New Year's Eve Buffet: Low-Calorie Tips
If you're following an OPTIFAST diet plan, you are able to enjoy some conventional foods alongside your meal replacement products – just be sure to focus on lean protein and non-starchy vegetables.
If you're at a buffet table, fill your plate with the following:
Vegetable crudites
Low-fat dips
Meatballs
Cocktail sausages
Cheese and pineapple on sticks
Fresh fruit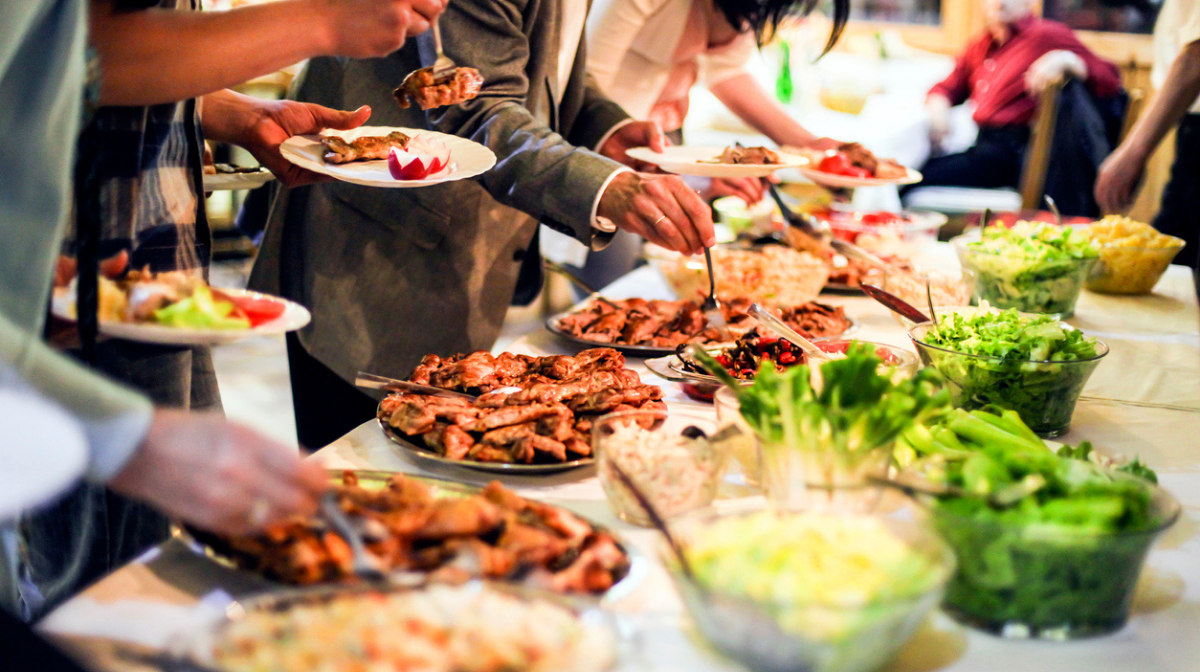 If you're concerned that there might not be anything you can eat, ask the host if you can bring along a dish. Good options include this cauliflower tabbouleh salad, fresh tomato salsa, mixed bean & pineapple salsa or even some low-calorie pitta bread pizzas.
3. Watch What You're Drinking
Alcohol is full of hidden and empty calories, so it's advised to avoid consuming any when you're following an OPTIFAST weight loss plan.
However, there are plenty of delicious non-alcoholic drinks out there, including imitation gins, alcohol-free beers and sugar-free fizzy drinks that look just like 'proper' fizz when served in a champagne flute with an artfully placed strawberry.
Learn more about what you can drink on an OPTIFAST weight loss plan here: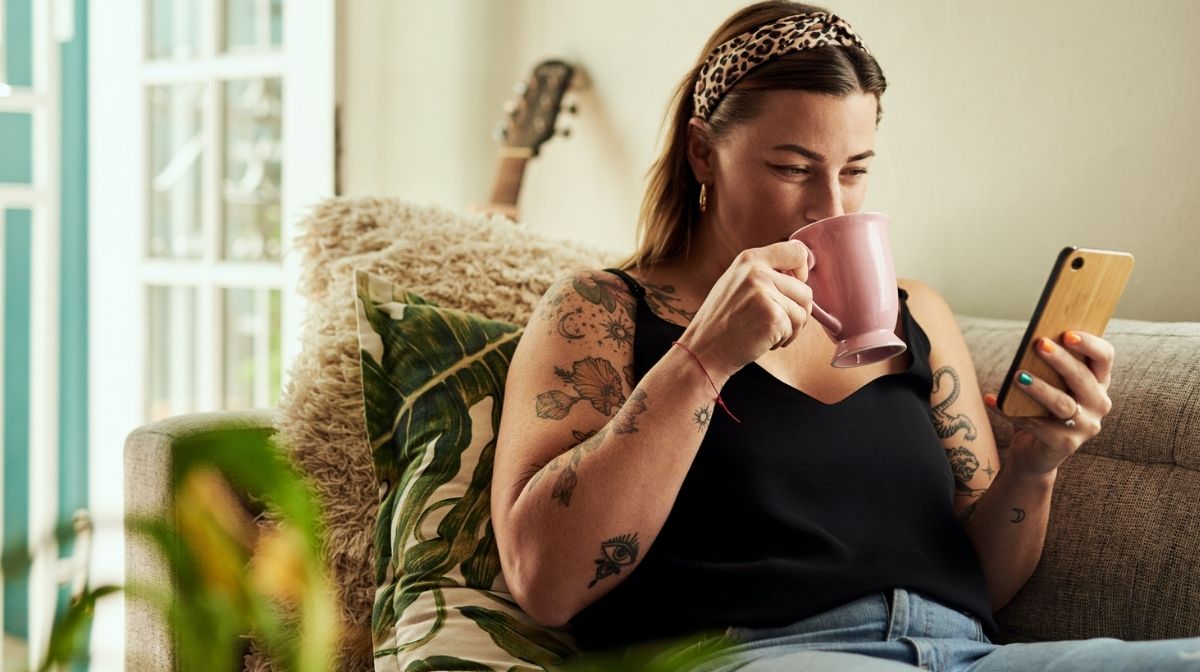 Find out everything you need to know about what you can drink on an OPTIFAST weight loss plan.
4. Get Back on Track for the New Year
If you do have a few extra treats on New Year's Eve, there's plenty of time to get back on track. January is the best time to renew and get refocused on your weight loss goals, as there's so much motivation and inspiration around. Check out our OPTIFAST weight loss stories from Audrey and Helen.
If you need a helping hand to restart your weight loss journey, discover our top tips for staying motivated on an OPTIFAST plan: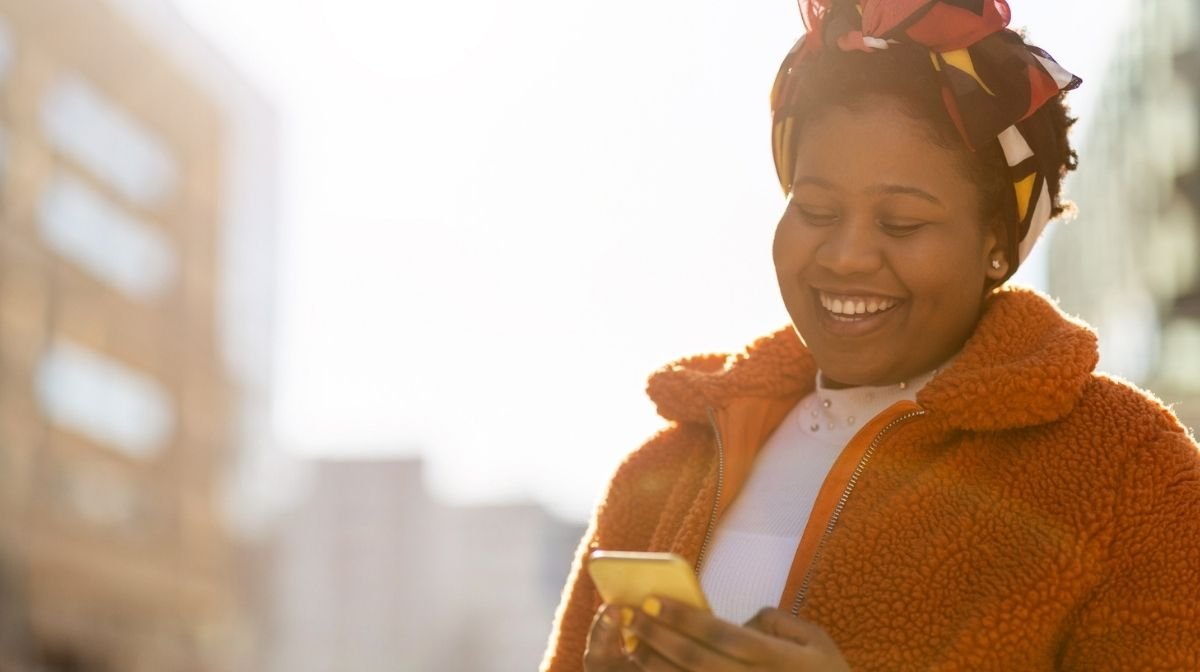 Keep the momentum going on your weight loss journey with these top tips.